FaFaLaLa ONLY C – Acelora & Lemon with Prebiotic Fibre & Vitamin C (No Added Sugar)
Boost your immunity to soaring heights and give your body the maximum protection it needs against viruses & bacteria with Fafalala's Only C – 1000mg of Vitamin C + 1000mg of Prebiotics in a single sachet with NO ADDED SUGAR! Made from lemon and acelora, a South American superfruit that's considered to be one of the most vitamin C-rich foods on this planet.
One convenient sachet is all you need to replenish your daily vitamin C needs – anytime, anywhere. Dissolve it in water, juice, milk or any of your favourite beverages. Only C's taste is so pleasant you can eat consume it directly too!
🟡 1000mg Vitamin C + 1000mg Prebiotics in a single sachet.
🟡 For 30 days, 30 sachets per box, consume 1 sachet daily.
🟡 Made from Acelora, a South American superfruit that's considered to be one of the most vitamin C-rich foods on this planet.
🟡 Consume Directly by pouring into mouth, or mix it with water, anytime & anywhere.
🟡 Suitable for Both Adults & Children, boost your family's immunity.
🟡 Protect & Enhance Your Skin, contains antioxidants that protect skin cells from damaging free radicals caused by UV exposure, which helps to lighten hyperpigmentation and brown spots, even out skin tone, enhance skin radiance and skin whitening.
✅ No added Sucrose or Fructose, boost your immunity without gaining weight.
✅️ No artificial flavouring, 100% natural ingredients only.
✅️ No colouring, clear & transparent when dissolved in water.
✅️ No Aspartame, no artificial sweeteners.
✅️ Lactose-free, suitable for people with lactose intolerance.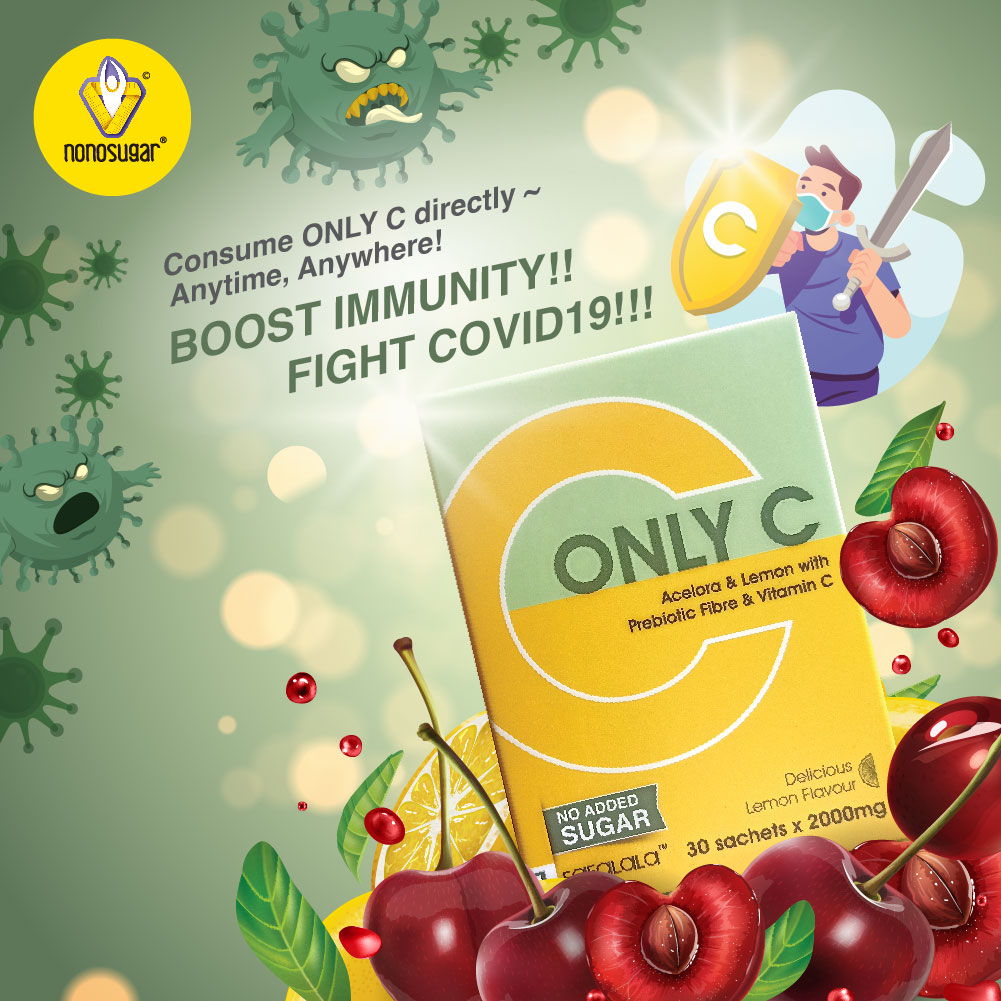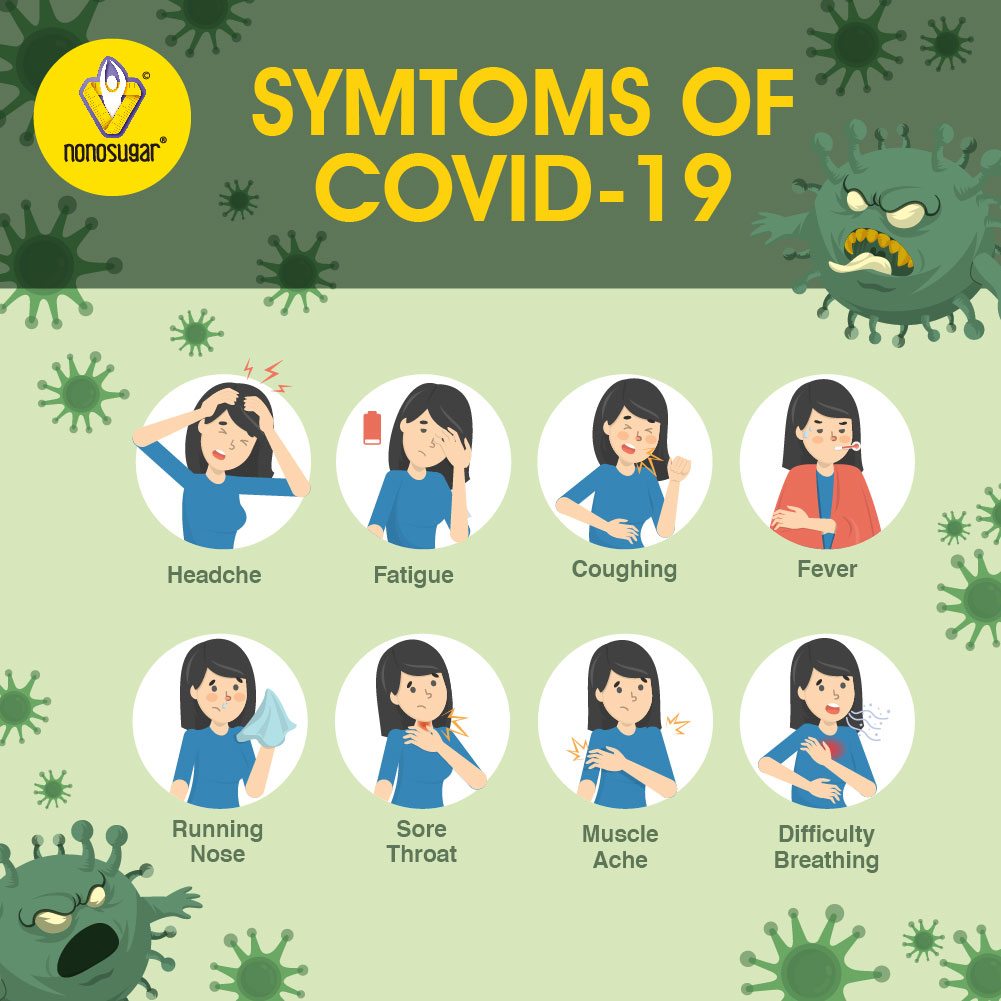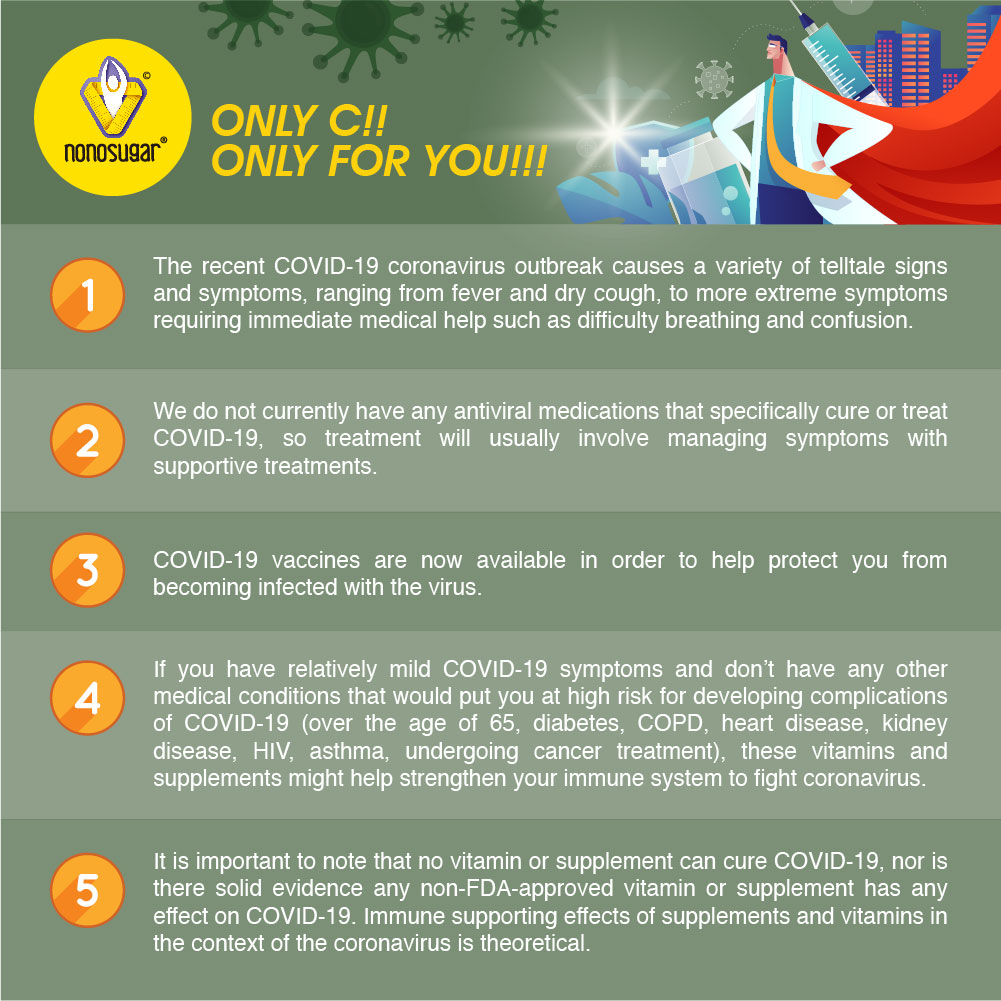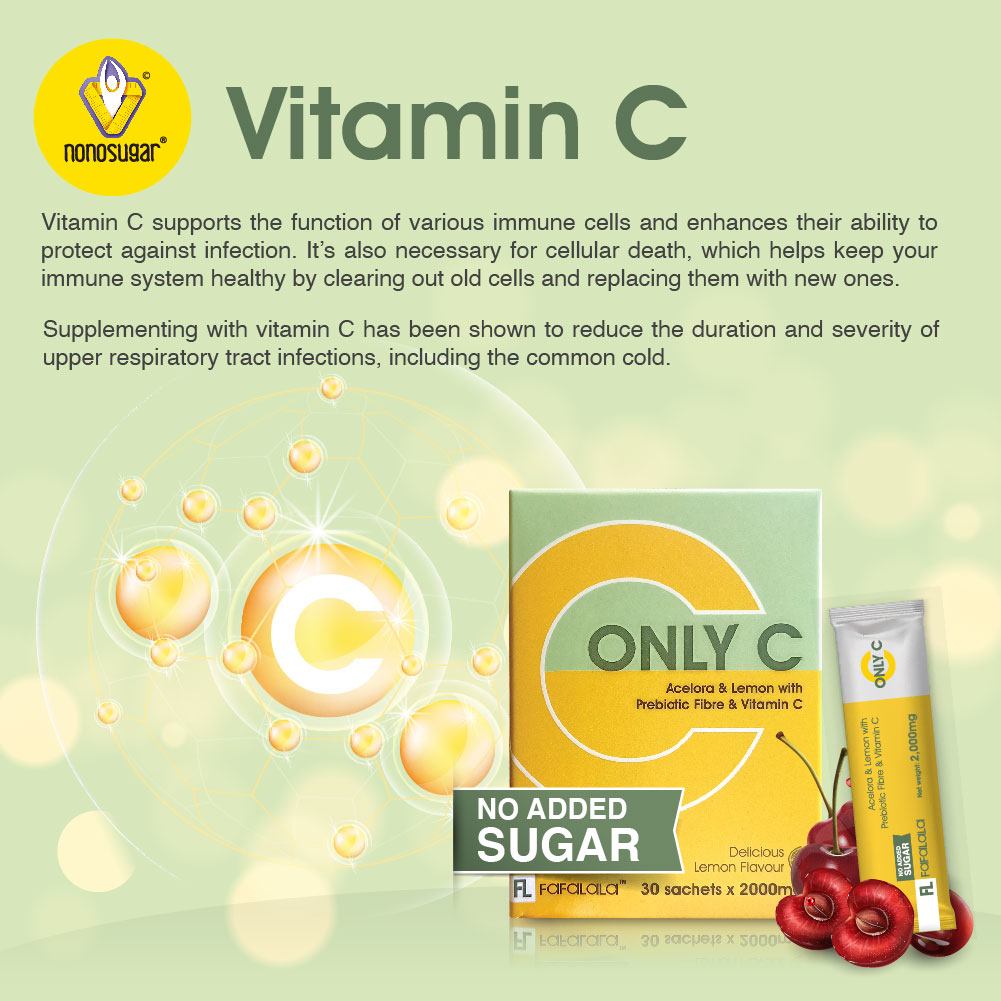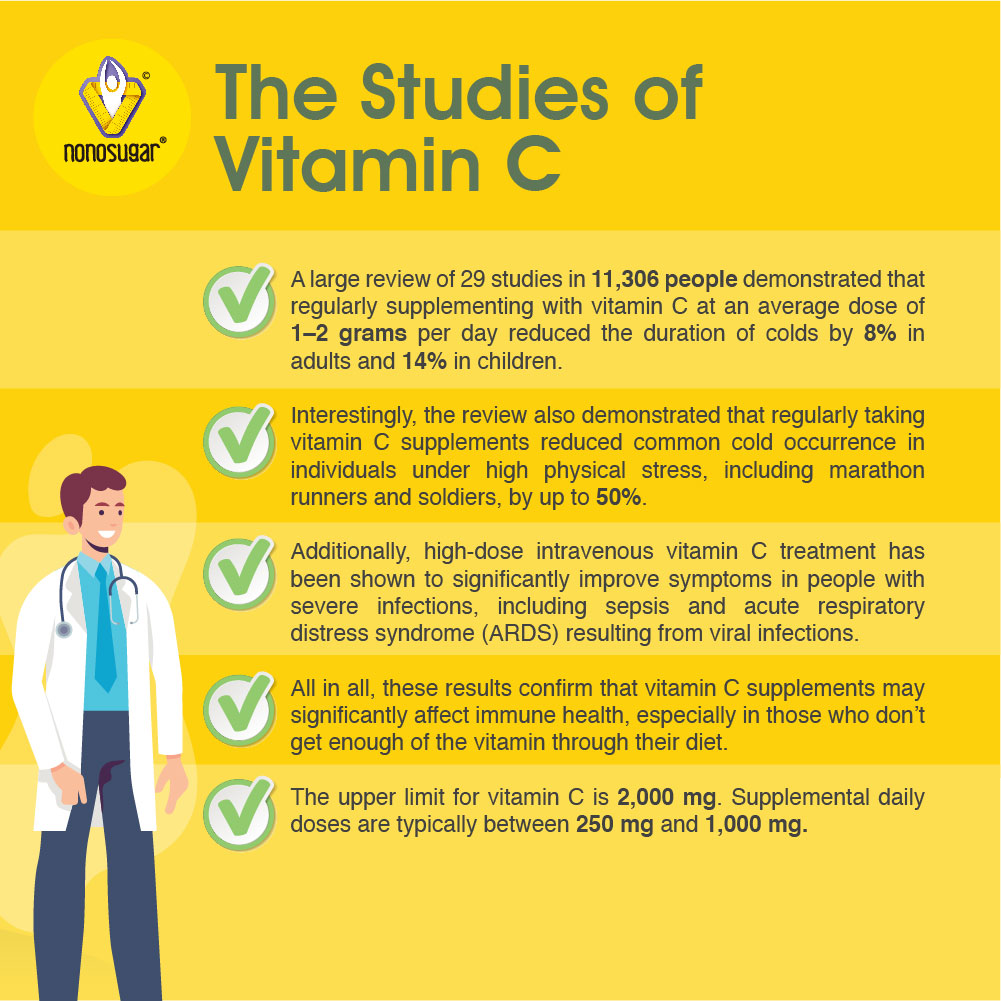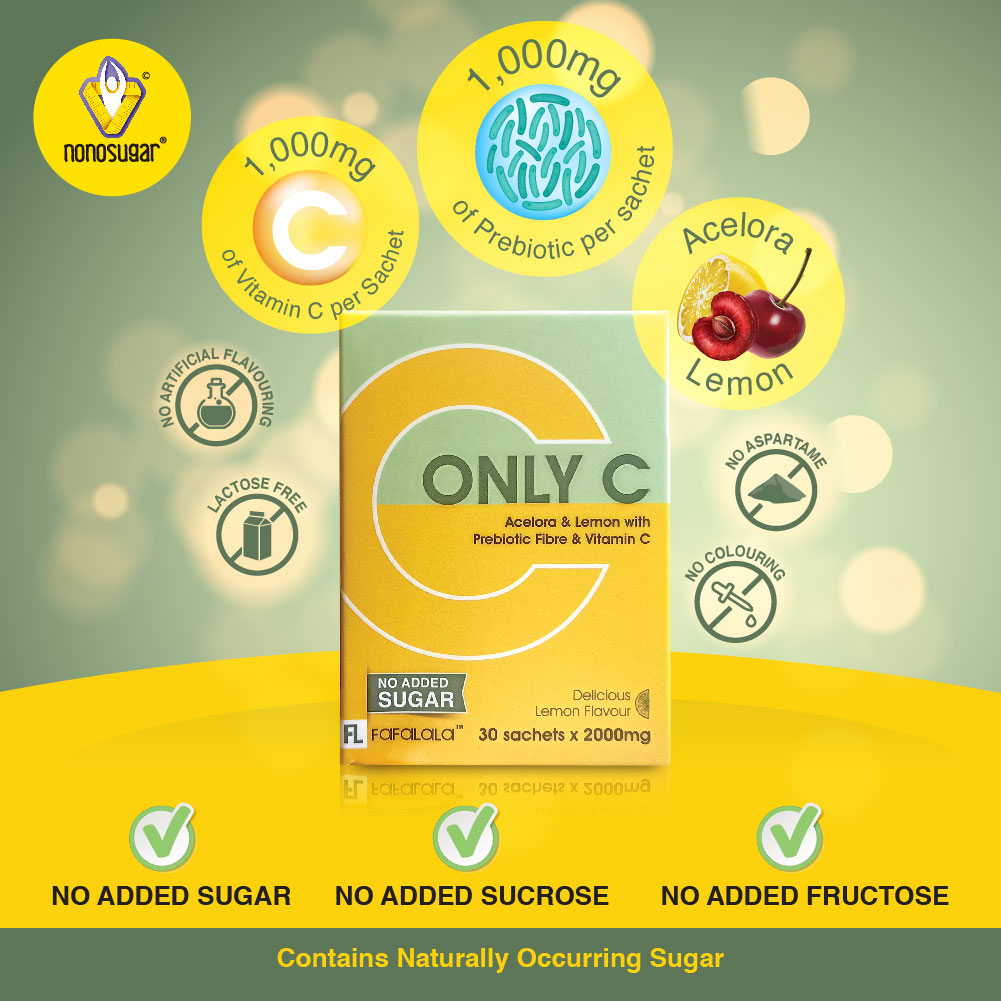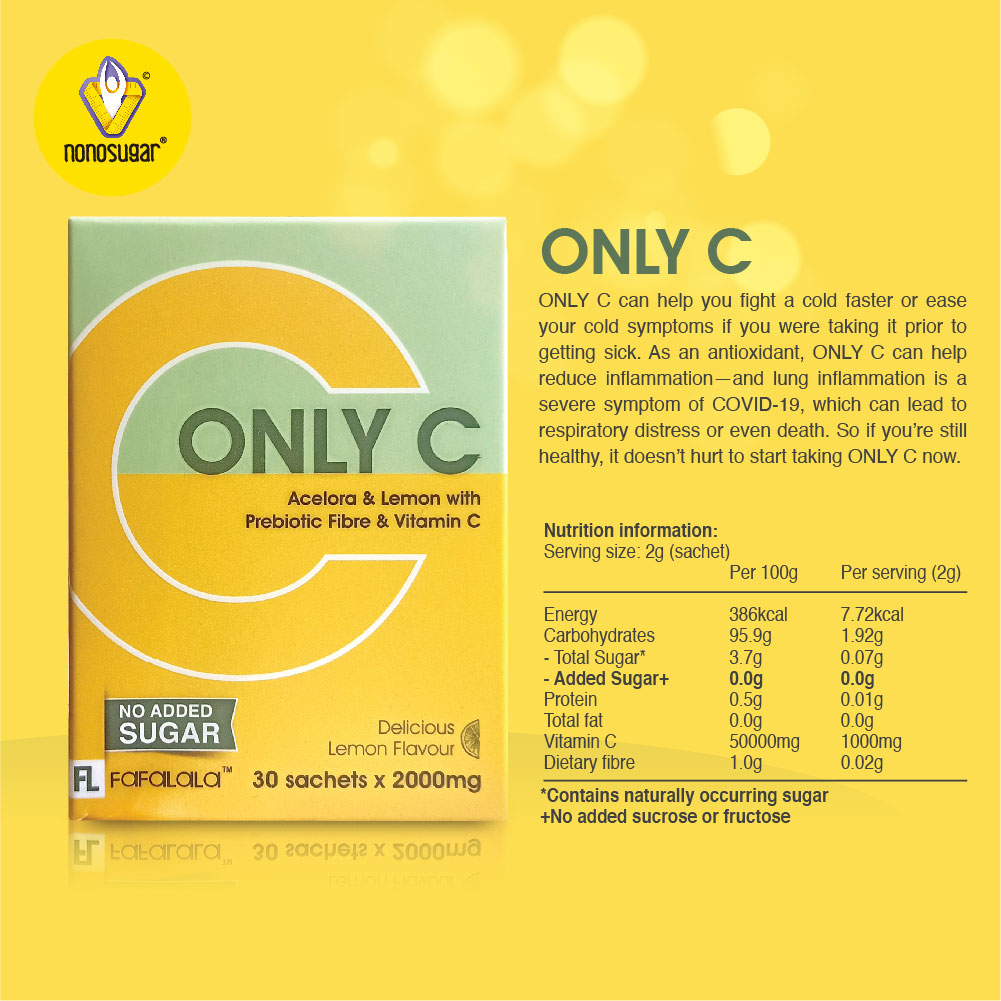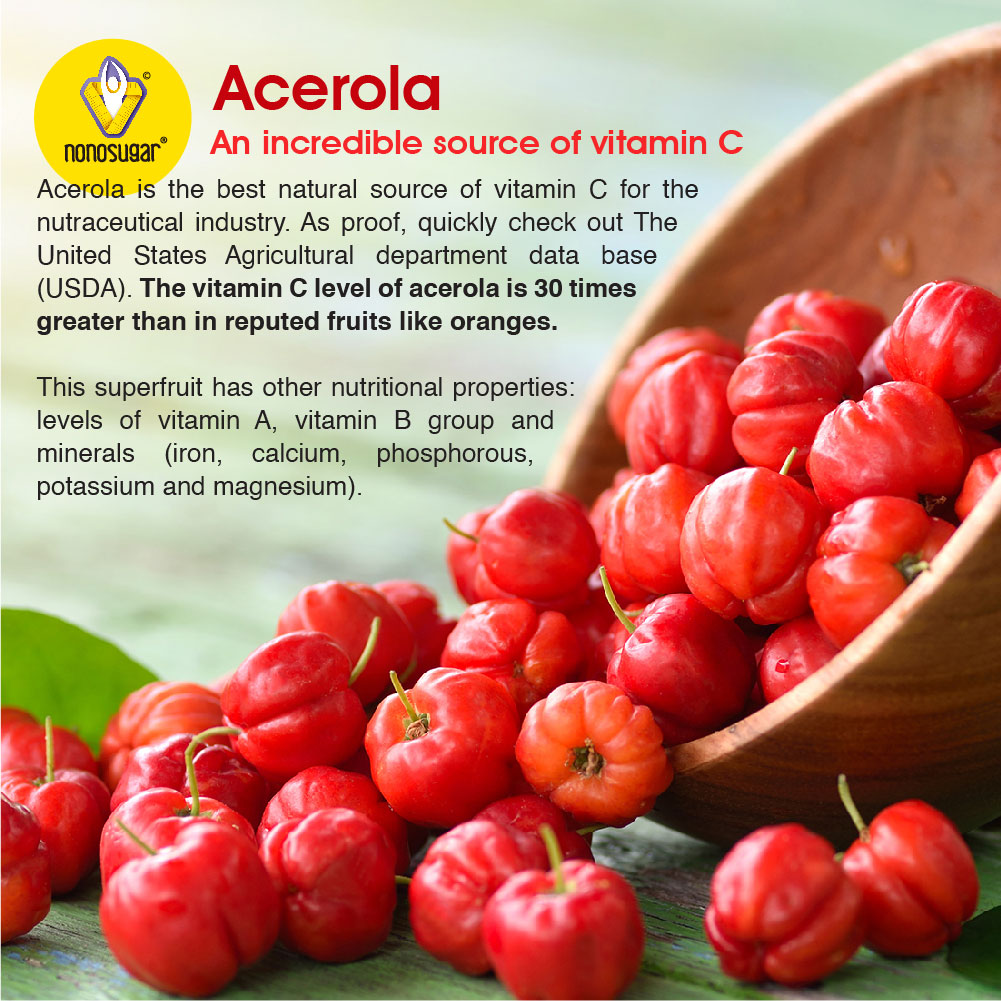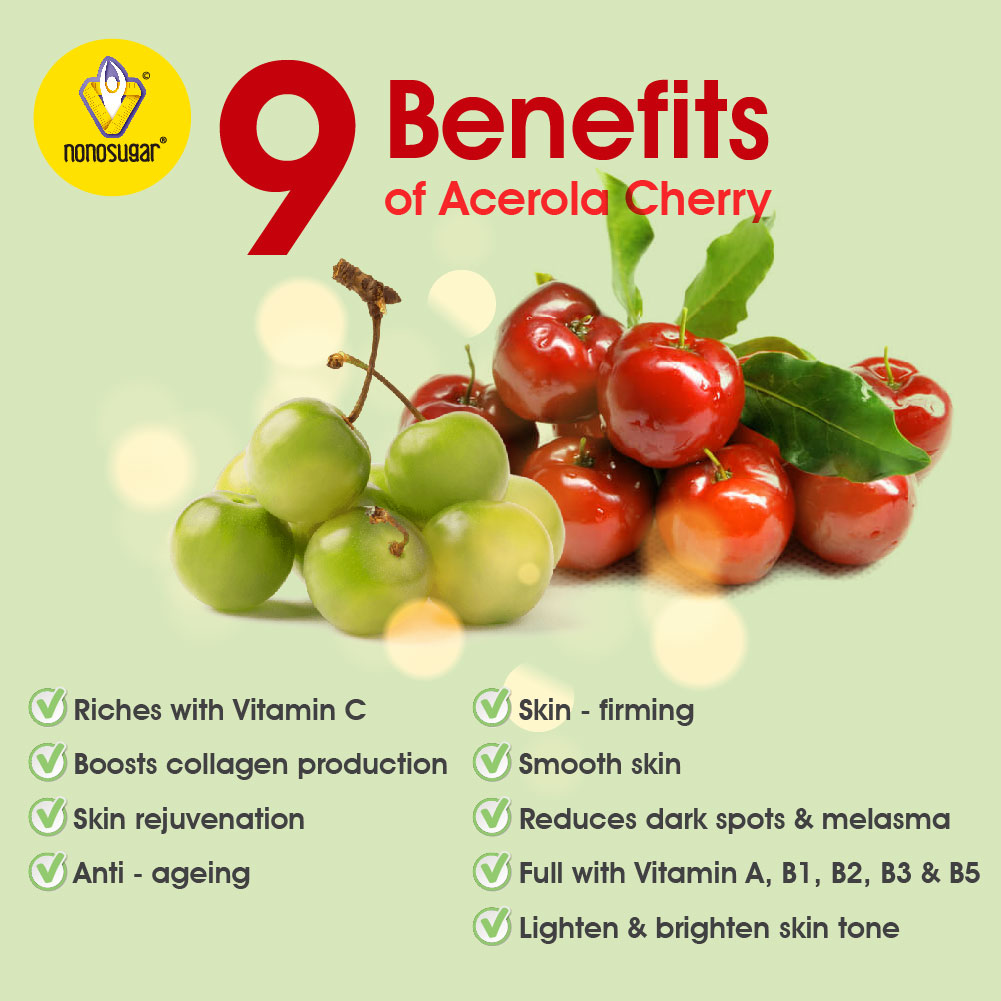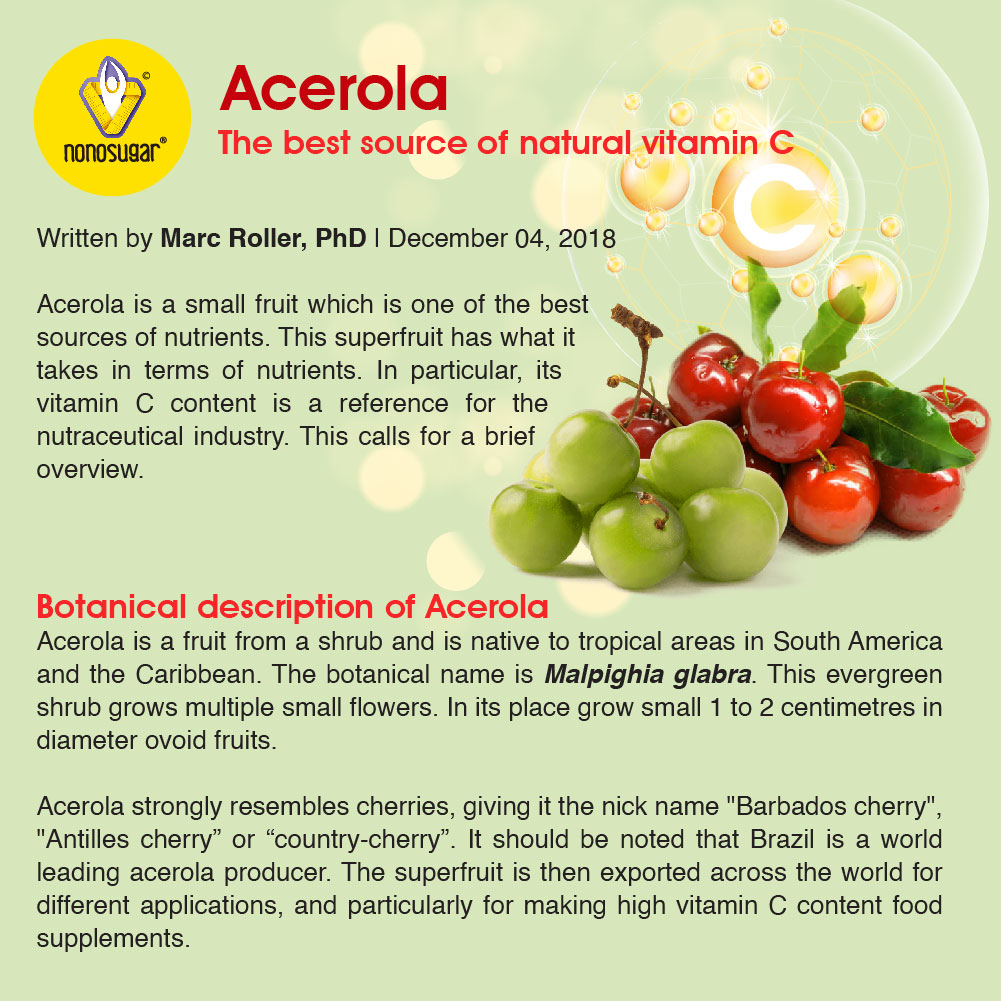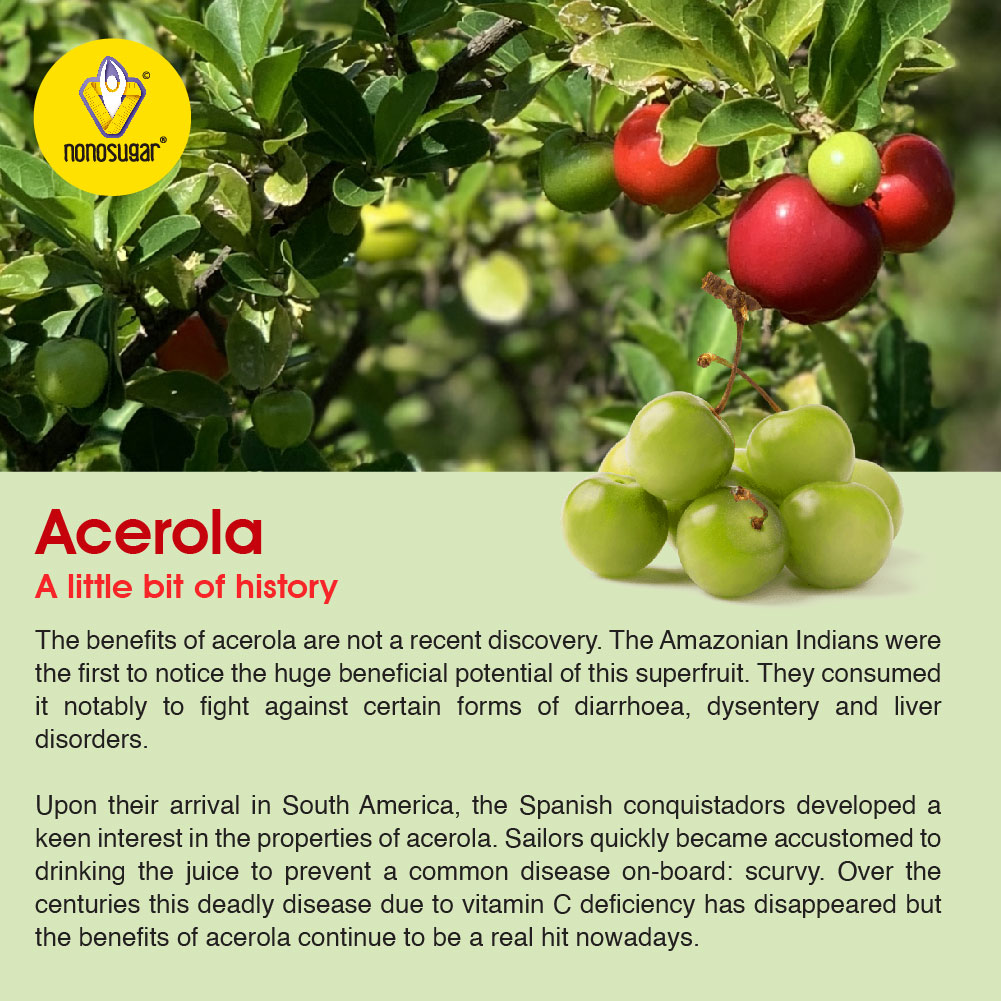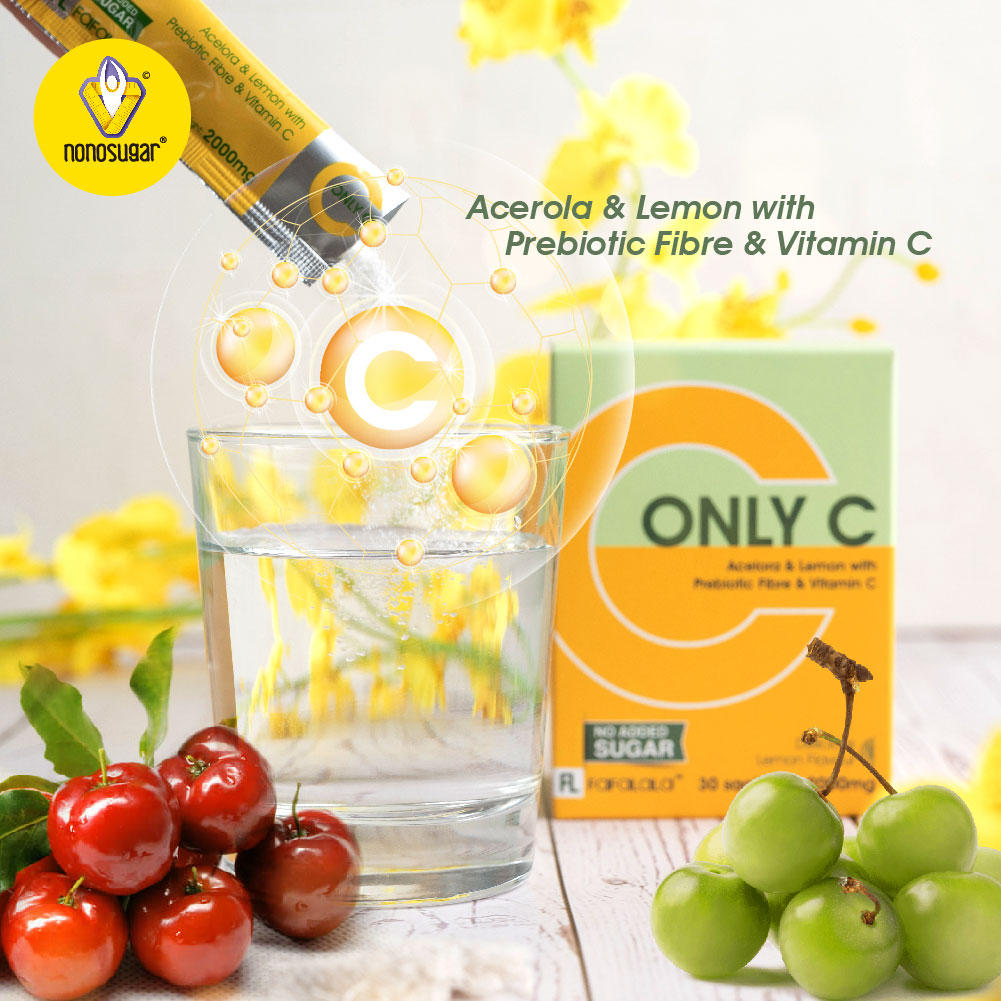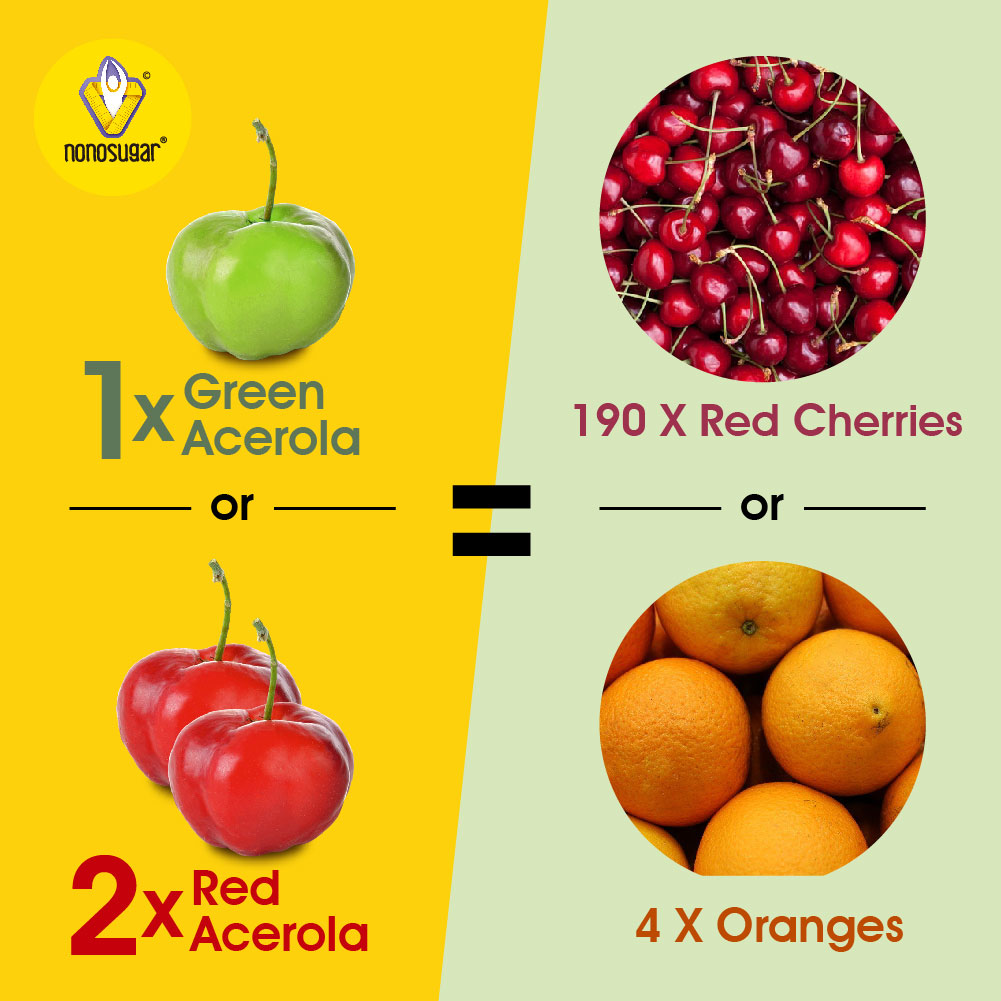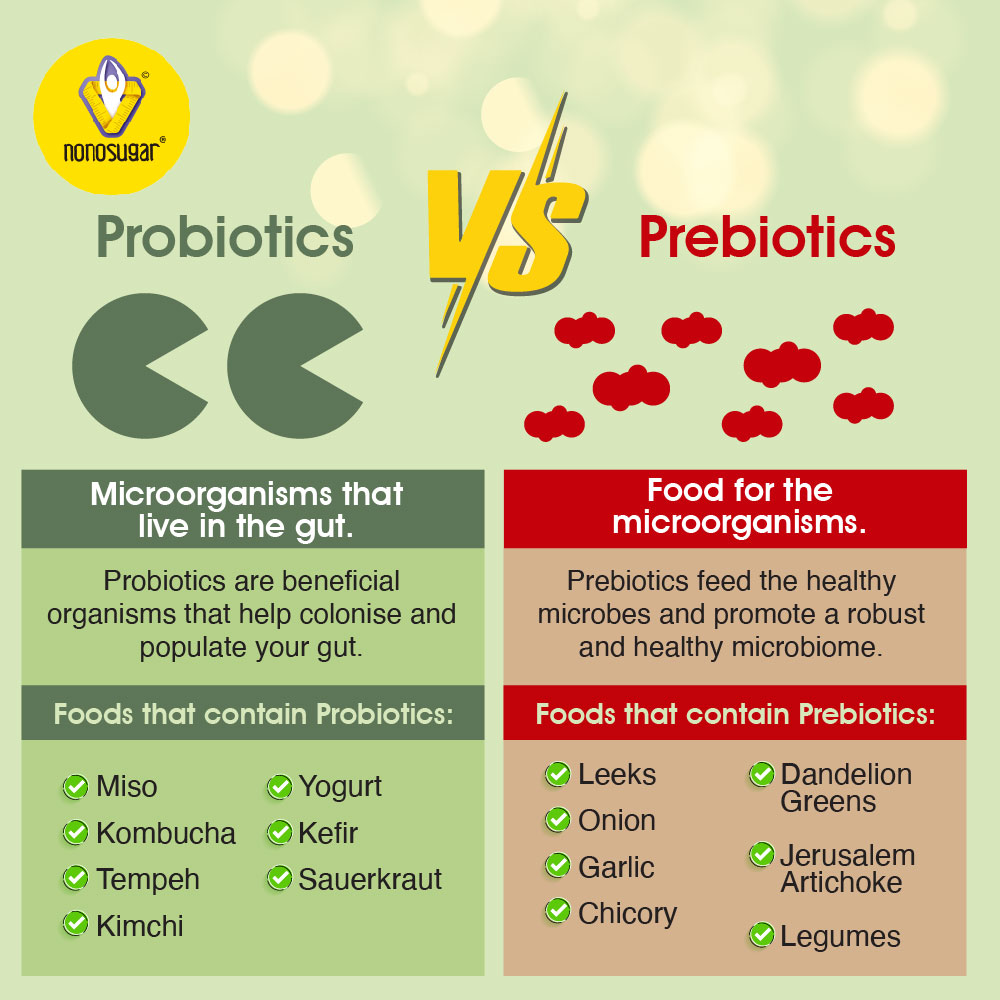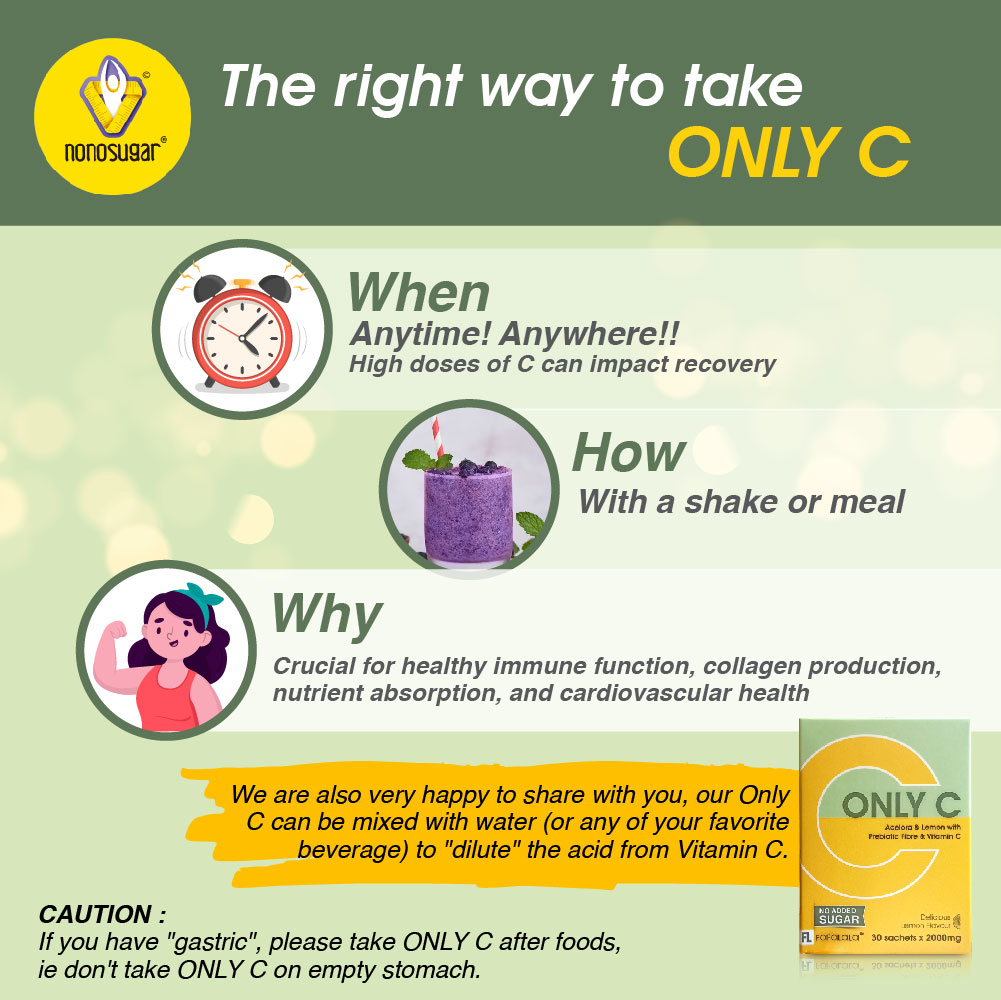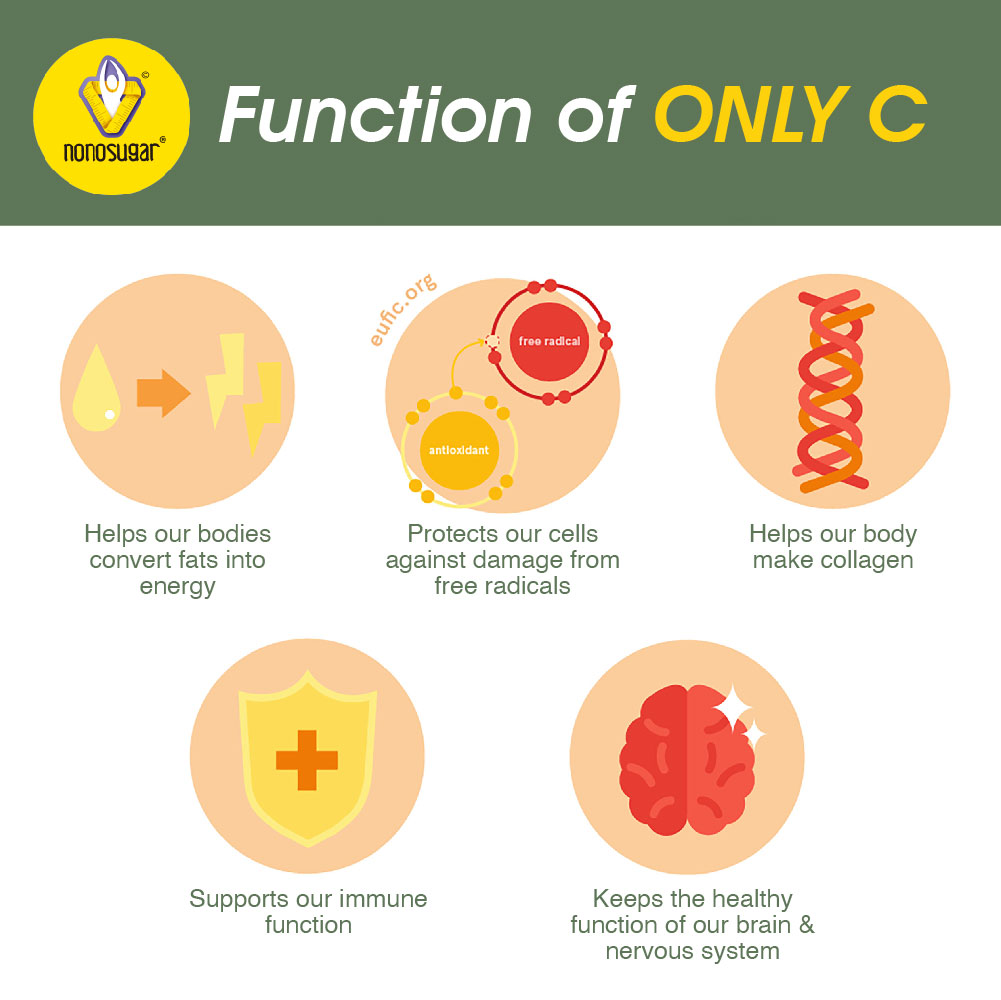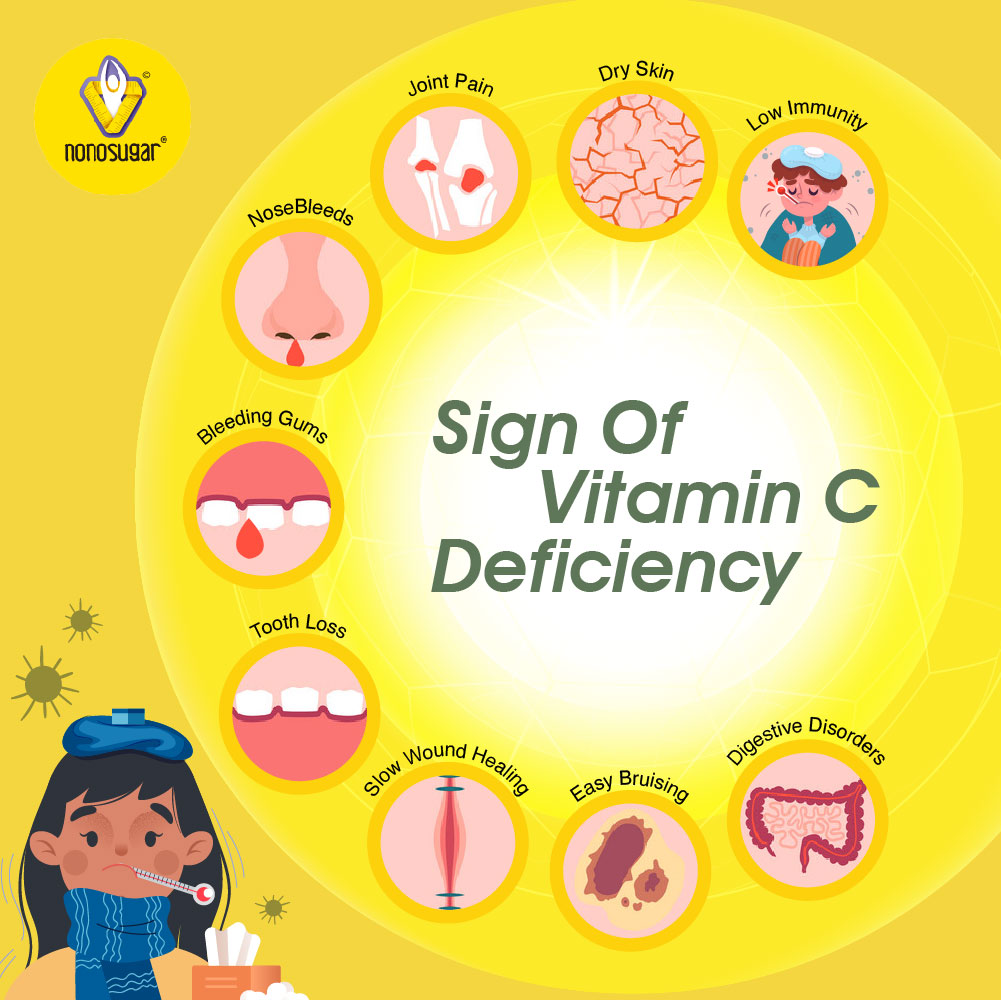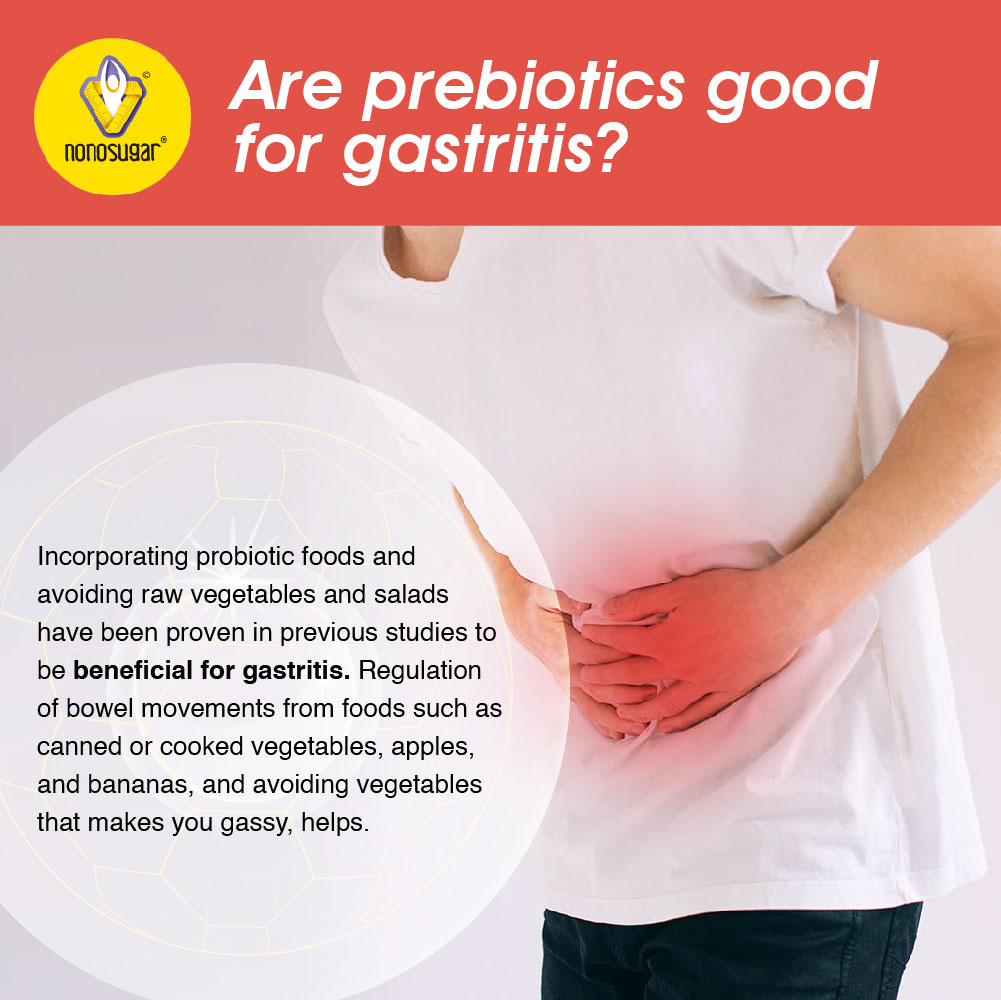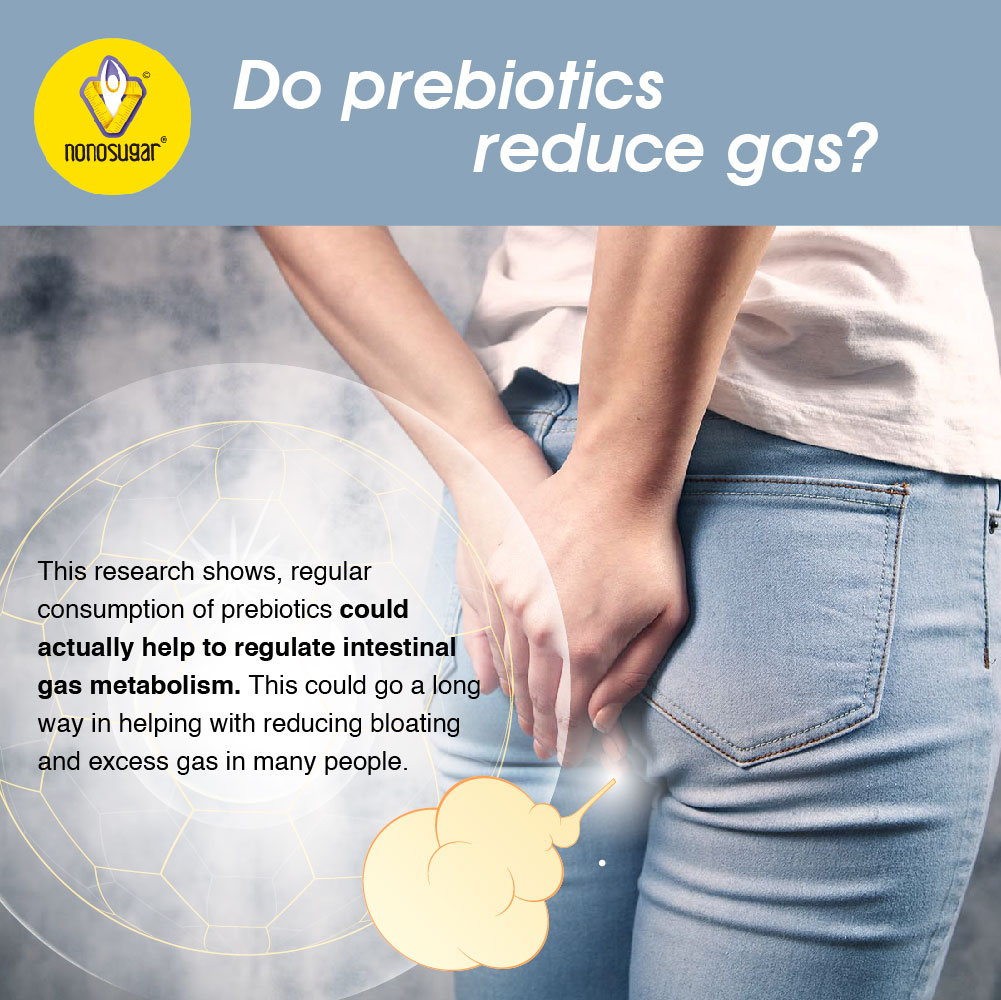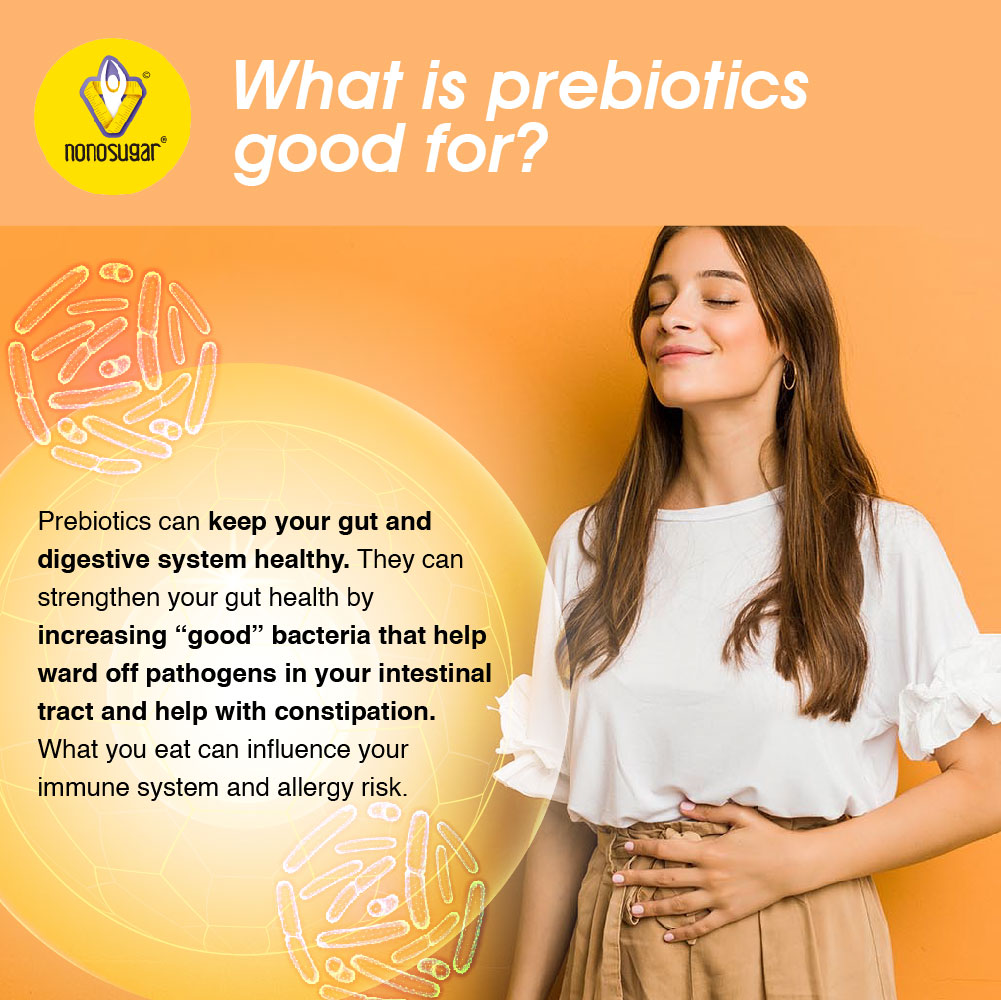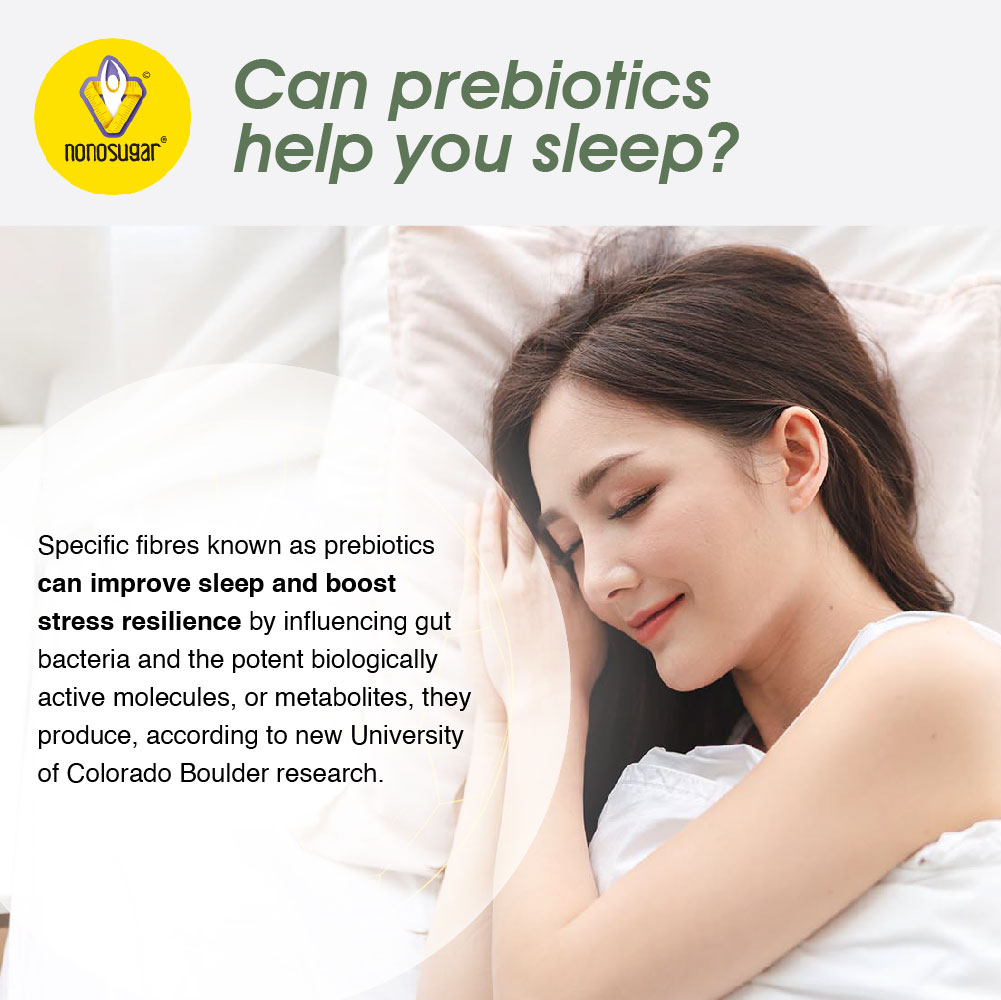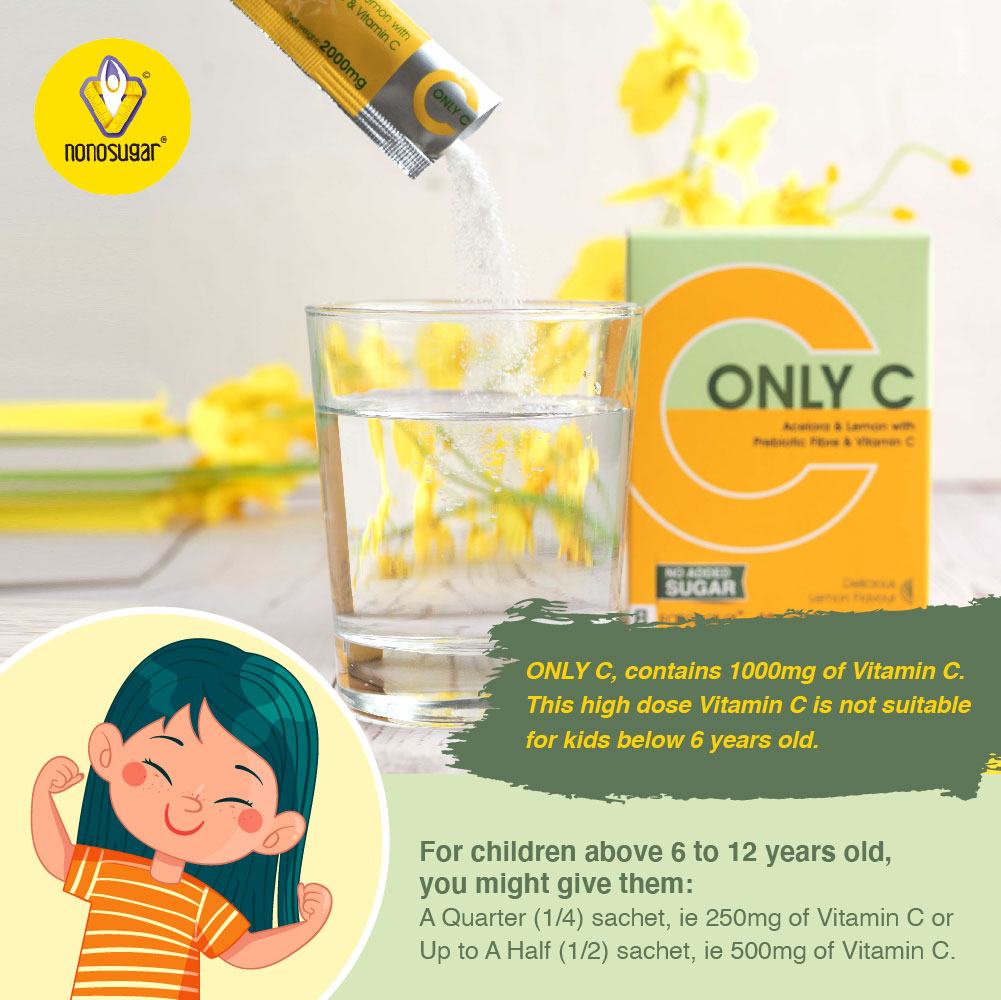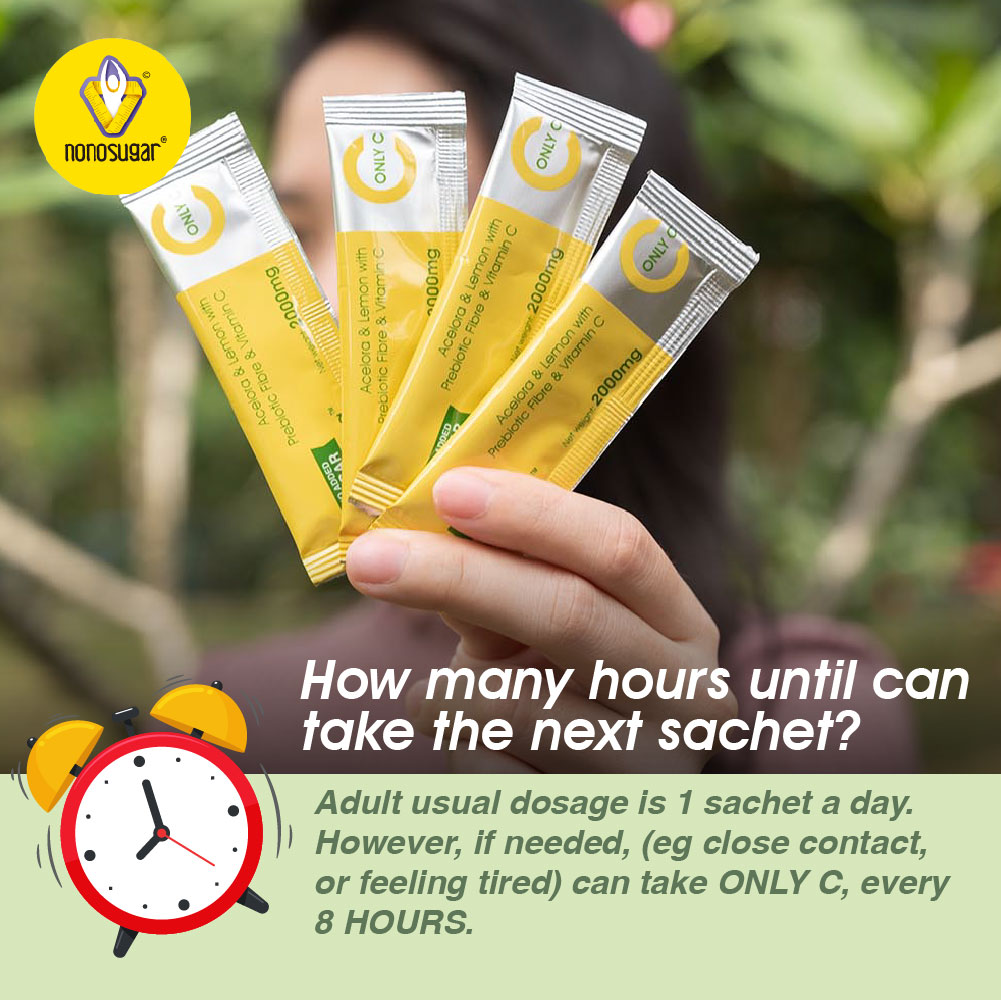 Dong Foong 1978 He's Coffee is a series of instant healthy coffee with no added sugar. To retain its great taste without sugar, He's Coffee contains a great deal of health promoting prebiotic, dietary fibre and authentic arabica coffee powder. He's Coffee comes in three variants – Caffè Latte, Caffè Mocha and Cappuccino. 
He's Coffee Caffè Mocha is a great beginner's step for coffee drinkers who are trying to kick the habit of drinking 3-in-1 coffee. It's a much healthier alternative to 3-in-1 but it does not fall behind on sweetness and taste because it contains sucralose – a zero calorie sweetener that's proven to be safe for consumption by over a 100 studies!
FEATURES
NO white sugar, NO preservatives, NO trans fat and NO cholesterol! 

Prebiotics for gut health: He's Coffee contains inulin which is a type of soluble fibre and a fructan; it feeds the good bacteria in our digestive system.

Ethiopian Arabica beans: Made from slow-roasted beans with rich and aromatic flavours, high acidity and mild bitterness.
BENEFITS
Boosts energy levels

Provides gut nourishment

Supports a sugar-conscious diet
Ingredients: Creamer (Glucose syrup, palm kernel oil, sodium caseinate, emulsifier, stabiliser, silicon dioxide), cocoa powder, instant coffee, inulin, permitted flavour, and sucralose
Instructions: To serve hot, mix one sachet of He's Coffee with 150ml of hot water. Stir well before drinking. To serve cold, mix one sachet of He's Coffee with 100ml of hot water. Add ice and stir well before drinking.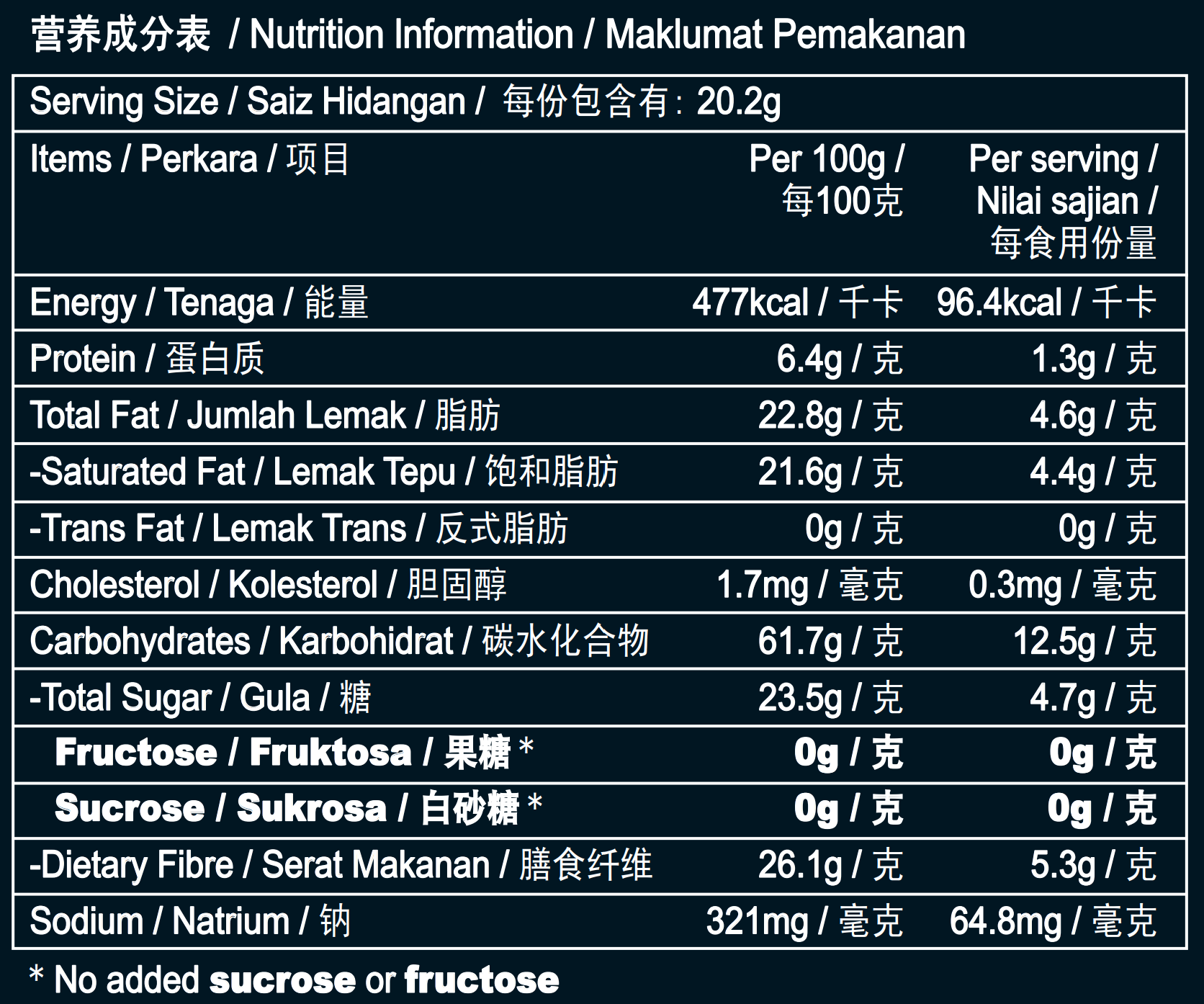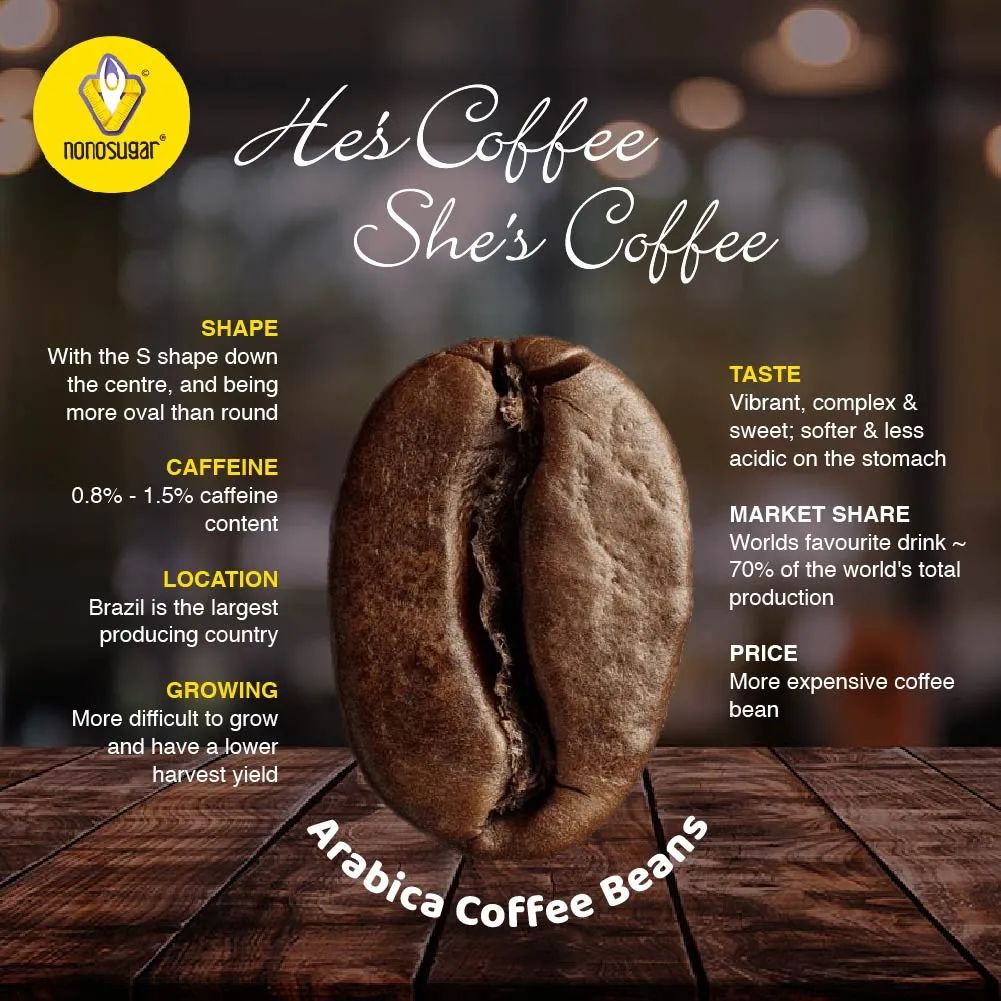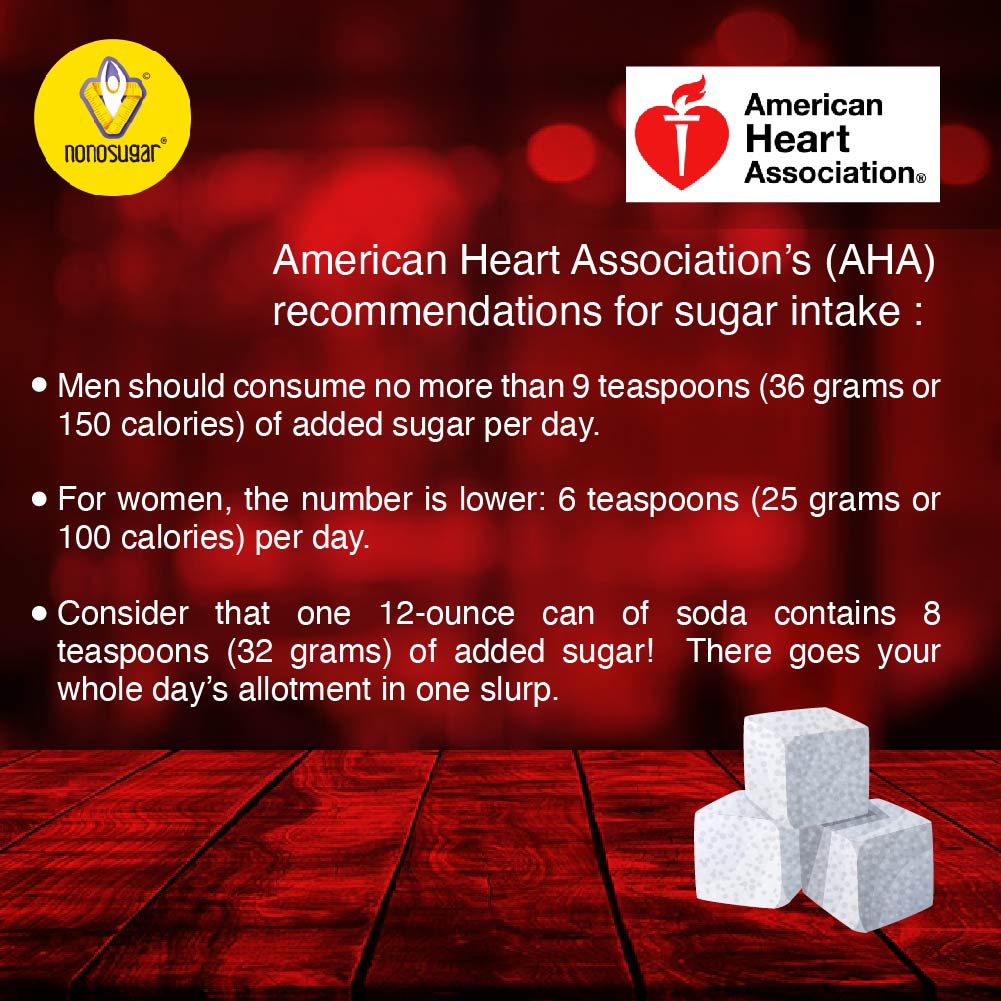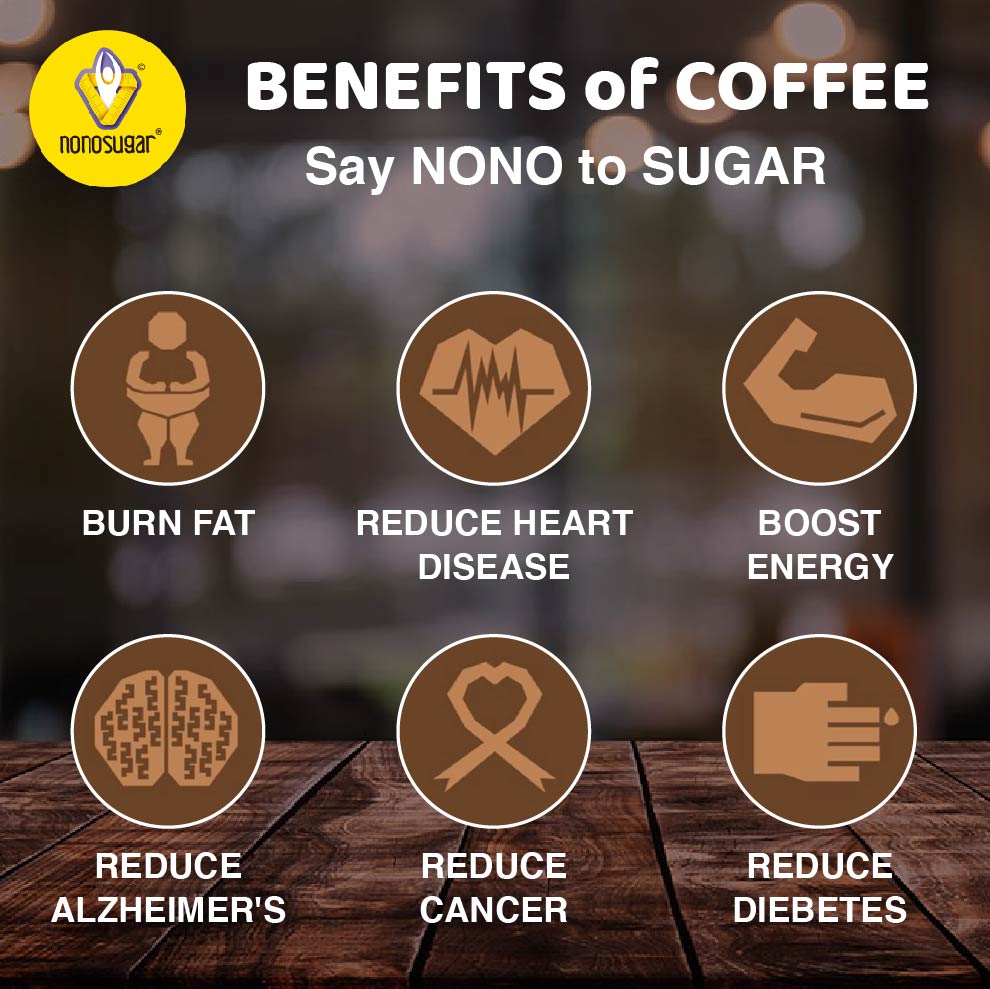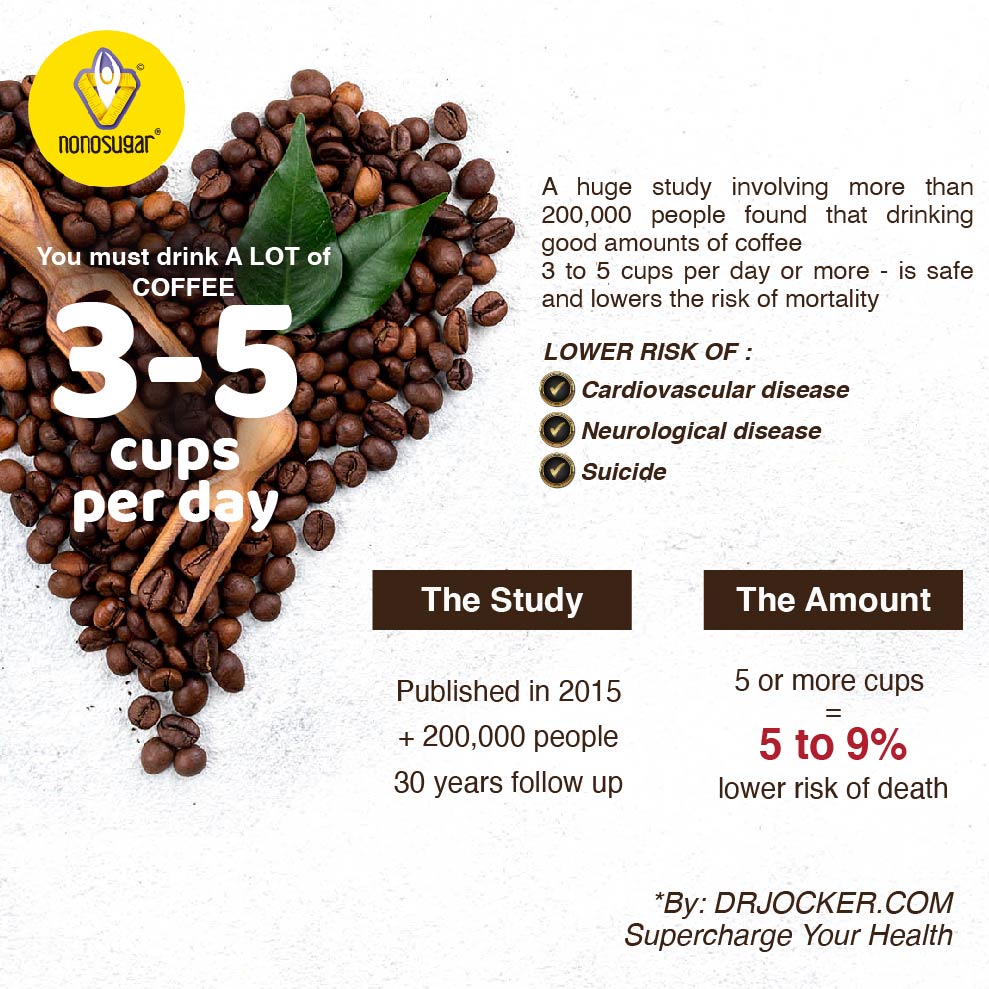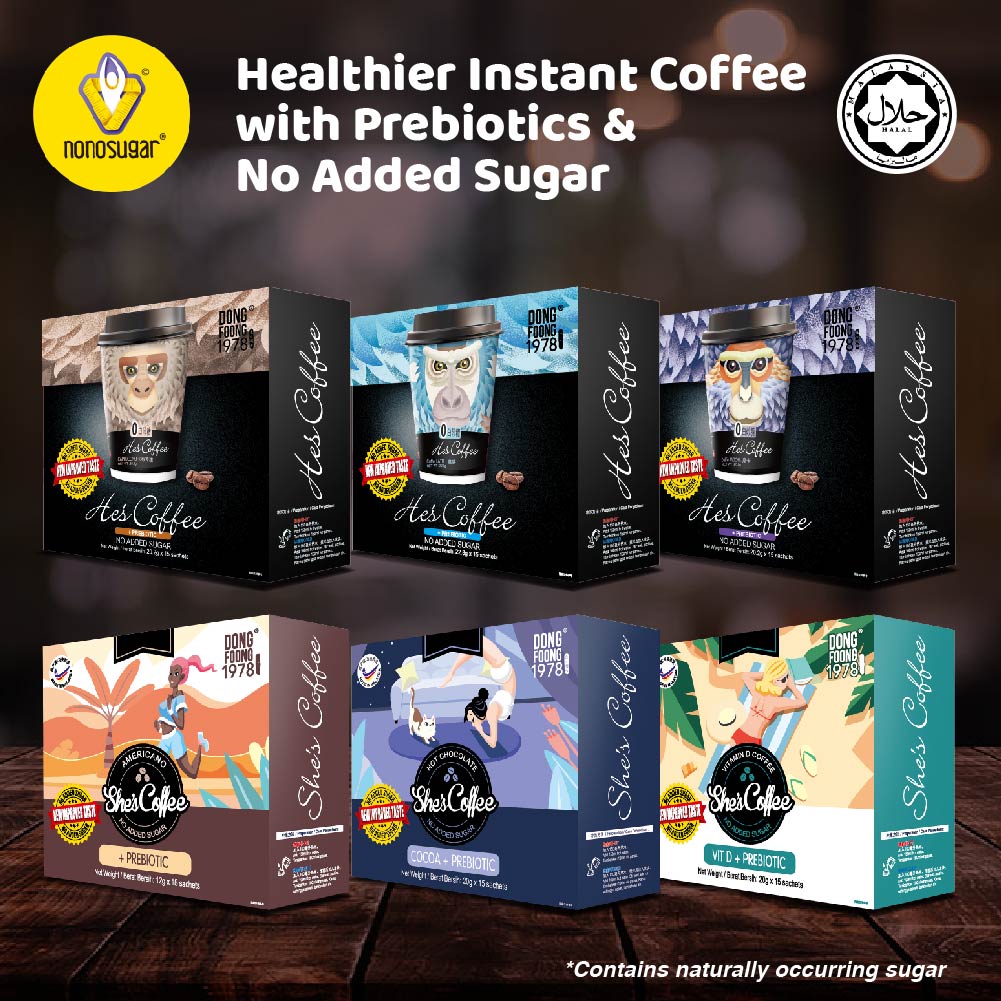 LOVE PURPLE Sweet Potato & Collagen
LOVE PURPLE Sweet Potato & Collagen is passionately formulated with NO ADDED SUGAR to build your nutritional foundation for strength and vitality required for an active lifestyle.
A plant-based complete nutrition, Love Purple is packed with
wholesome grains
22 types of fruit & vegetables concentrate
28 types of vitamins & minerals
Omega-3, 6 & 9
prebiotic & probiotics
lutein
high in both fiber & protein
purple sweet potato and collagen
While the purple sweet potatoes are rich in antioxidants, the collagen is useful for relieving joint pain and improving skin health. Love Purple is free of lactose. It can be a very useful companion as a nutrition supplement or meal replacement for your healthy weight loss journey.
Ingredients: Multigrains (Organic Flaxseed, Organic Barley, Organic Quinoa, Organic Millet, Organic Brown Rice, Organic Oat Groat, Organic Buckwheat, Sorghum, Black Wild Rice, Mountain Red Rice), Soy (Organic Non-GMO), Vegetable Oils (Palm Kernel Oil, Sunflower Oil, Camelina Oil), Inulin, Purple Potato, Isolated Soy Protein, Minerals (Potassium Citrate, Calcium Carbonate, Sodium Chloride, Potassium Dihydrogen Phosphate, Magnesium Oxide, Chromium Chloride, Potassium Chloride, Manganese Sulphate, Sodium Molybdate, Sodium Selenite, Zinc Sulphate, Ferric Pyrophosphate, Potassium Iodide, Copper Sulphate), Vitamins (Vitamin A Acetate, Vitamin D3, Vitamin E Acetate, Vitamin K1, Vitamin C, Folic Acid, Thiamine HCI, Vitamin B2, Pyridoxine HCI, Vitamin B12, Niacin, D-Calcium Pantothenic, D-Biotin), Vanilla, Psyllium Husk, Stevia, Collagen, 22 Fruit & Vegetables Concentrate (Green Tea Extract, Bilberry, Grapefruit, Papaya, Pineapple, Strawberry, Apple, Apricot, Cherry, Orange, Blackcurrant, Carrot, Tomato, Broccoli, Green Cabbage, Onion, Garlic, Asparagus, Olive, Cucumber, Grape Skin Extract, Grape Seed Extract), Lutein, Lactobacillus rhamnosus GG.
How to use: Mix 2 scoops (25g) with 150ml to 200ml of cold or lukewarm water. Stir or shake well and enjoy! Can also be incorporated into everyday food such as cereal, oatmeal, fruit or vegetables juices, yoghurt, milk or any of your favorite beverages.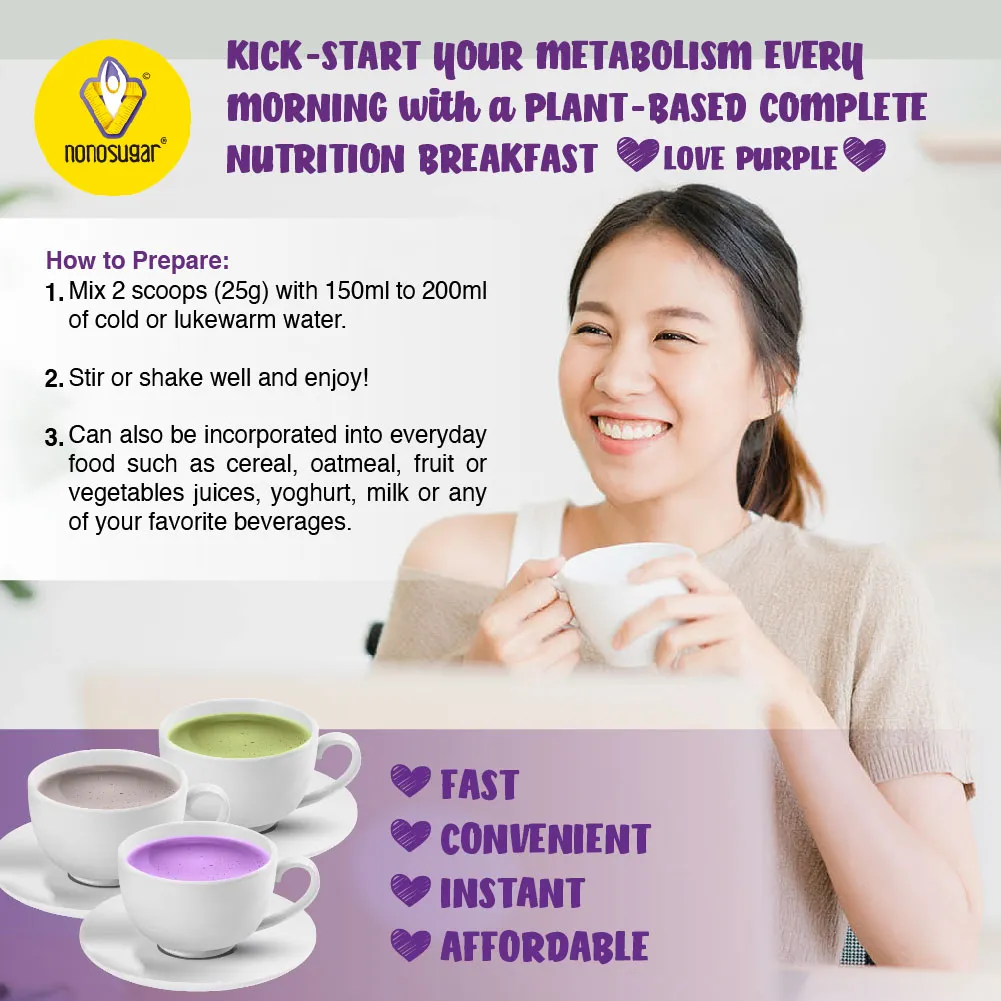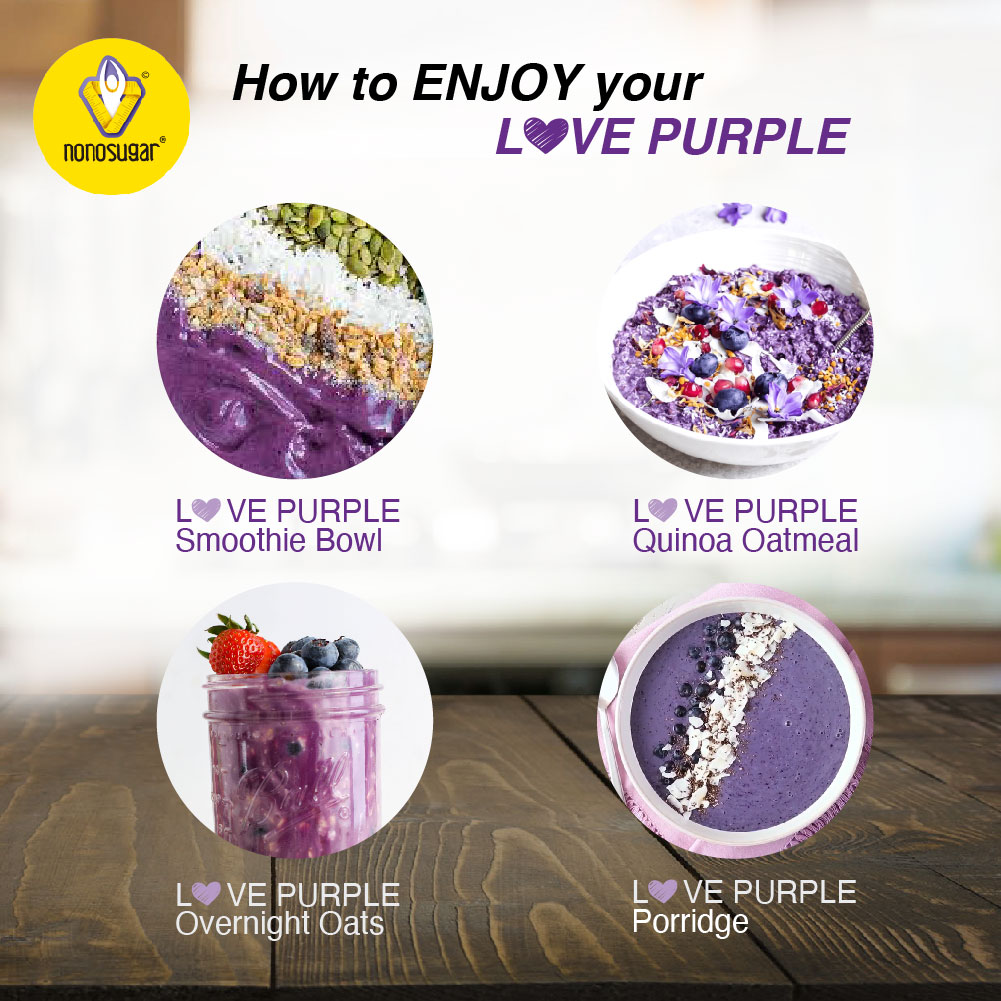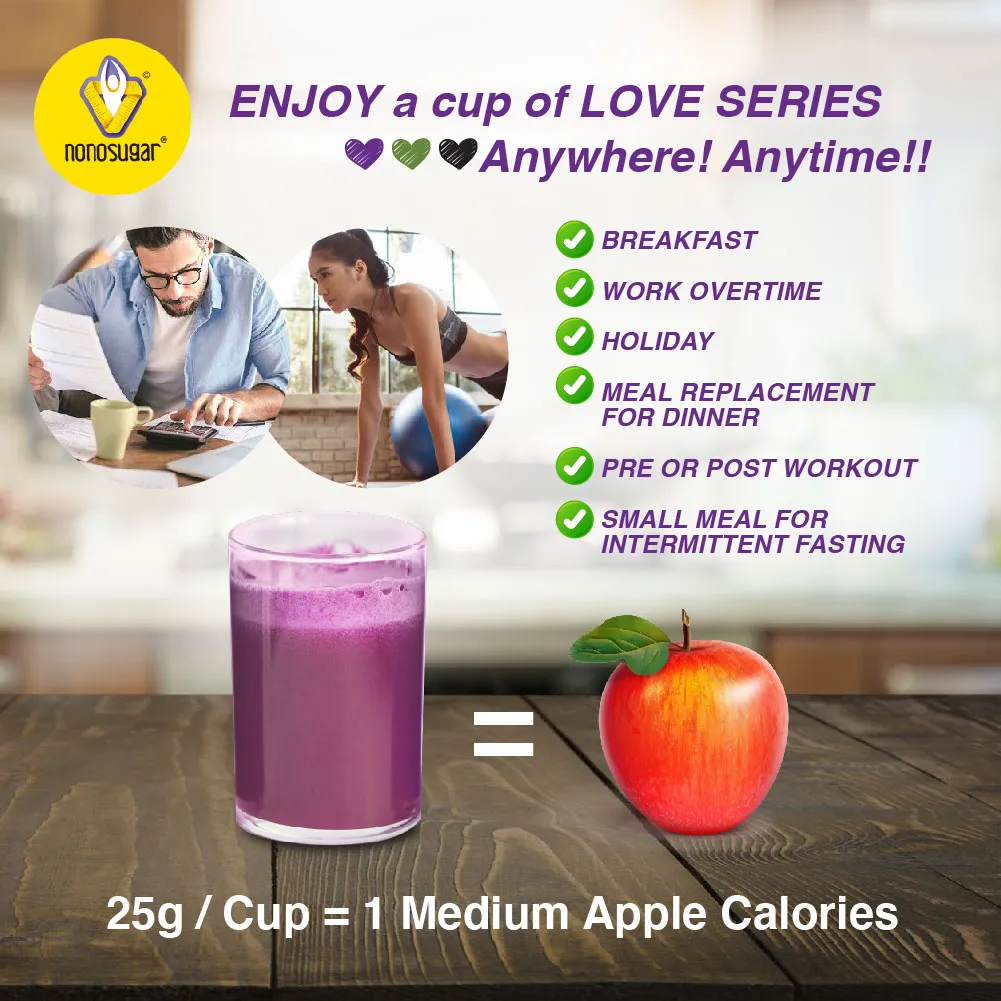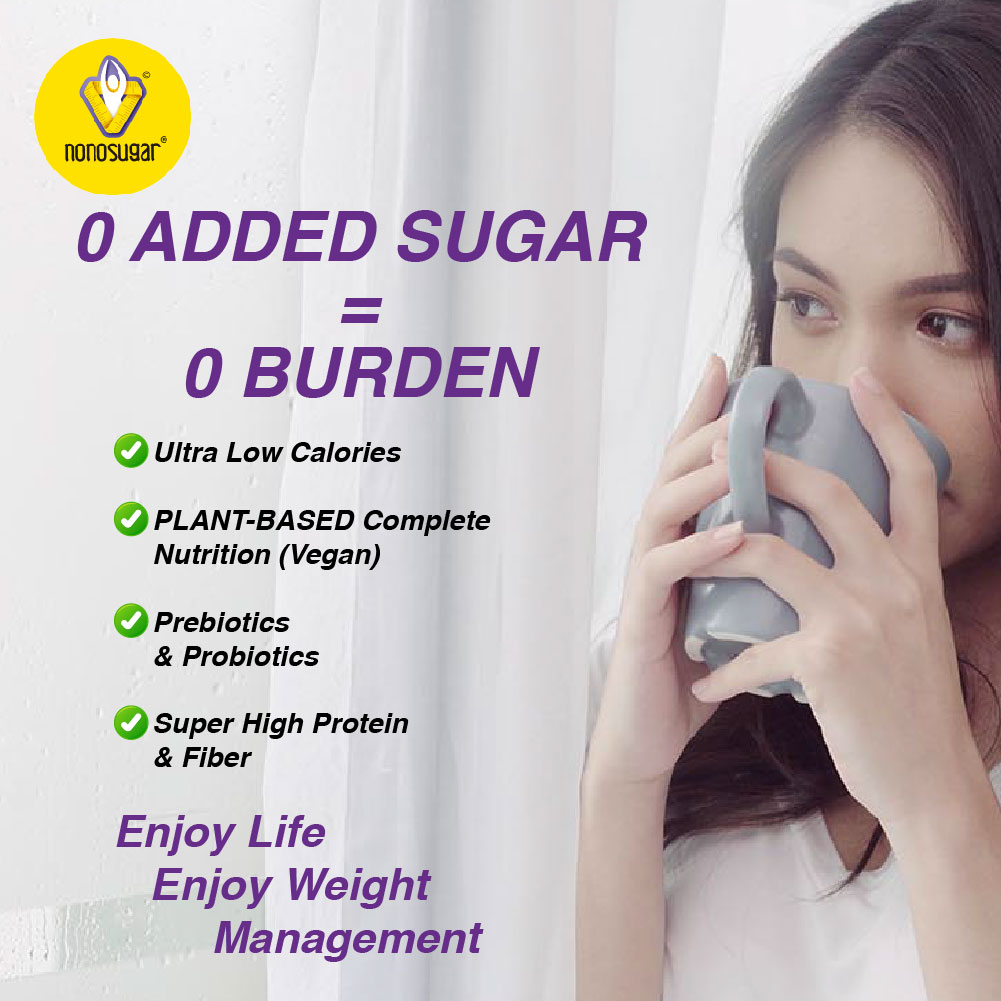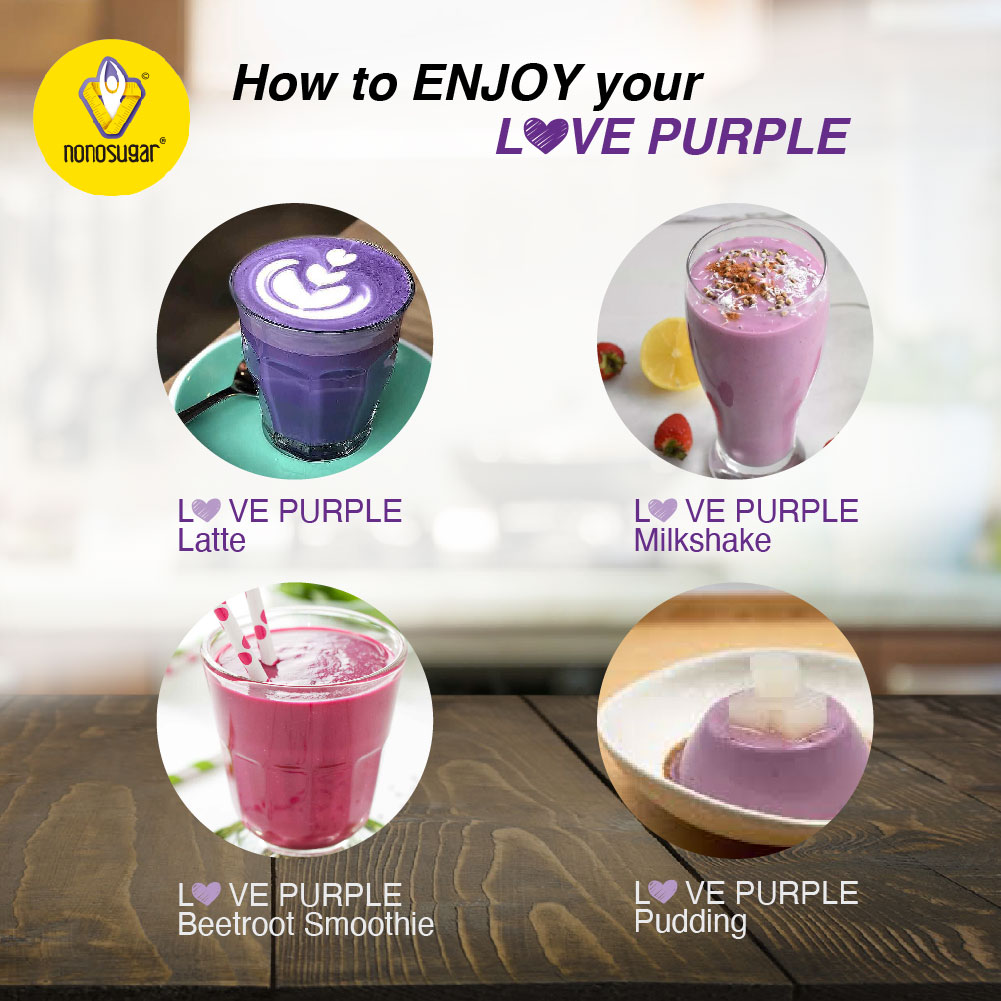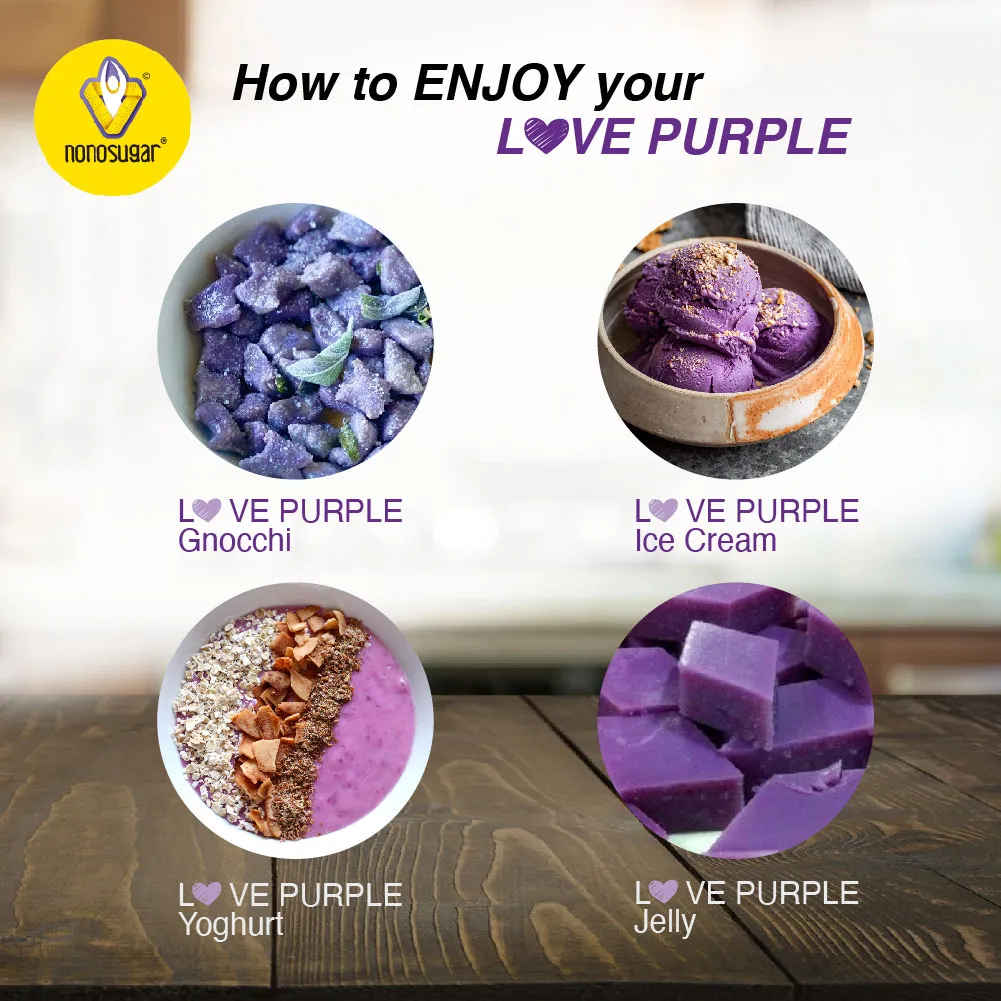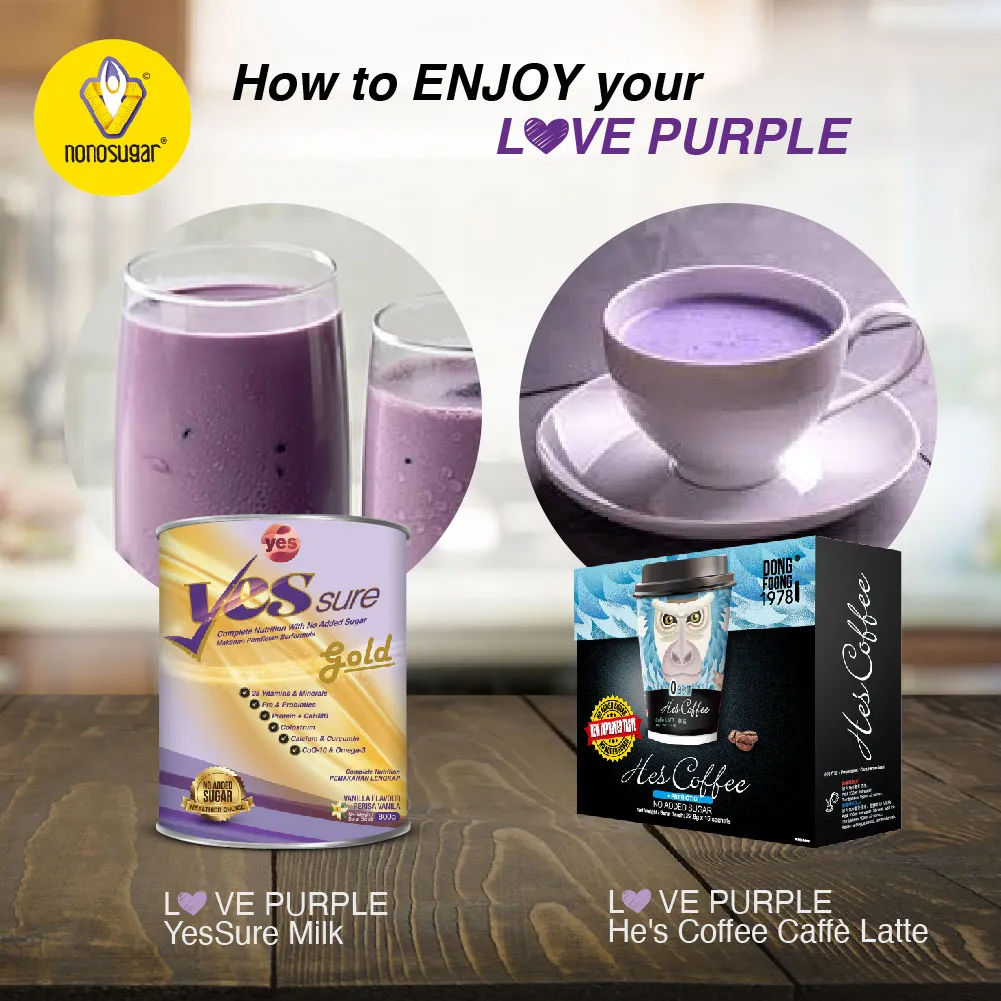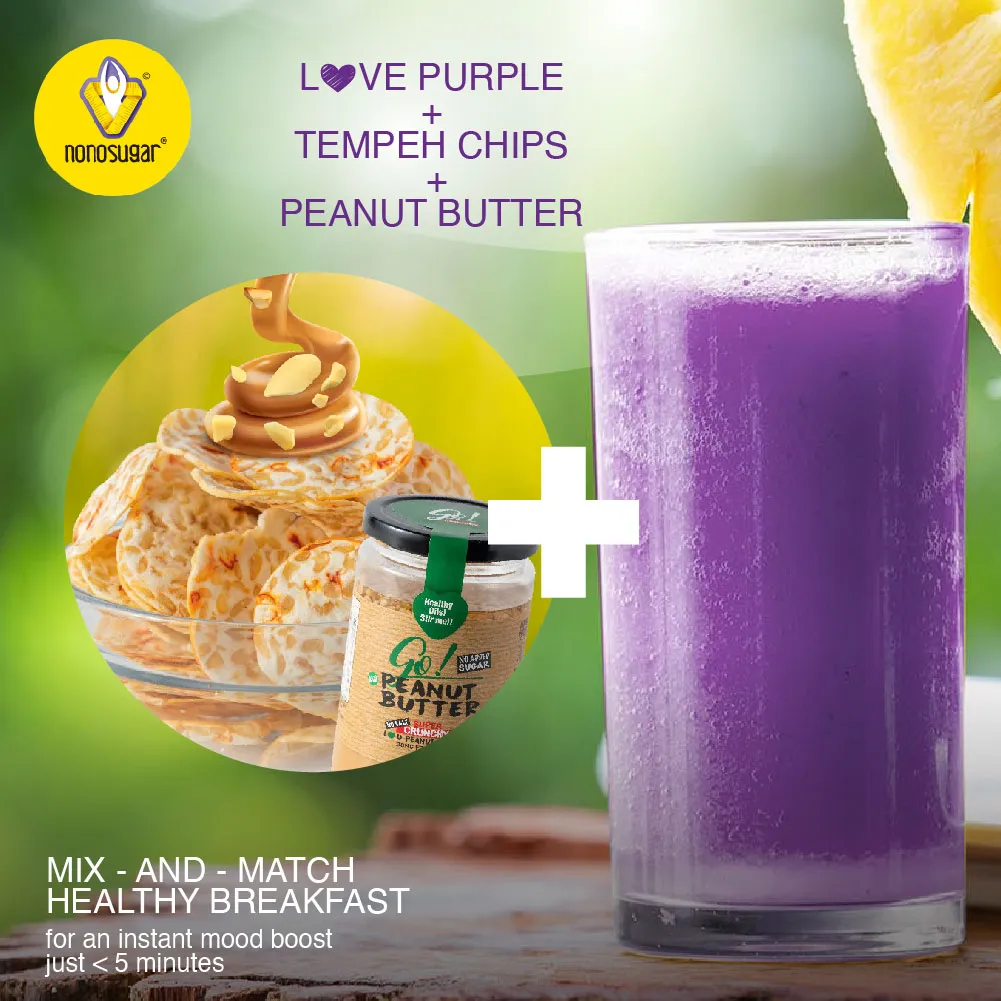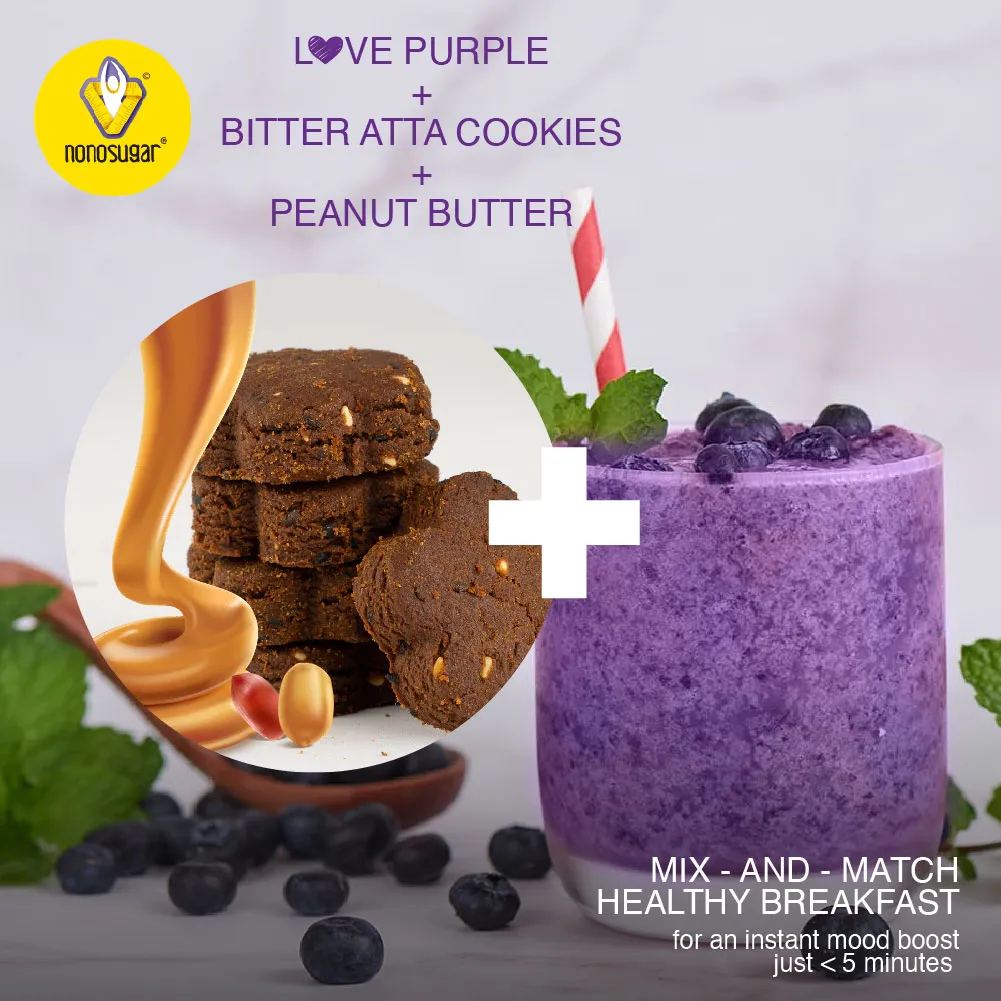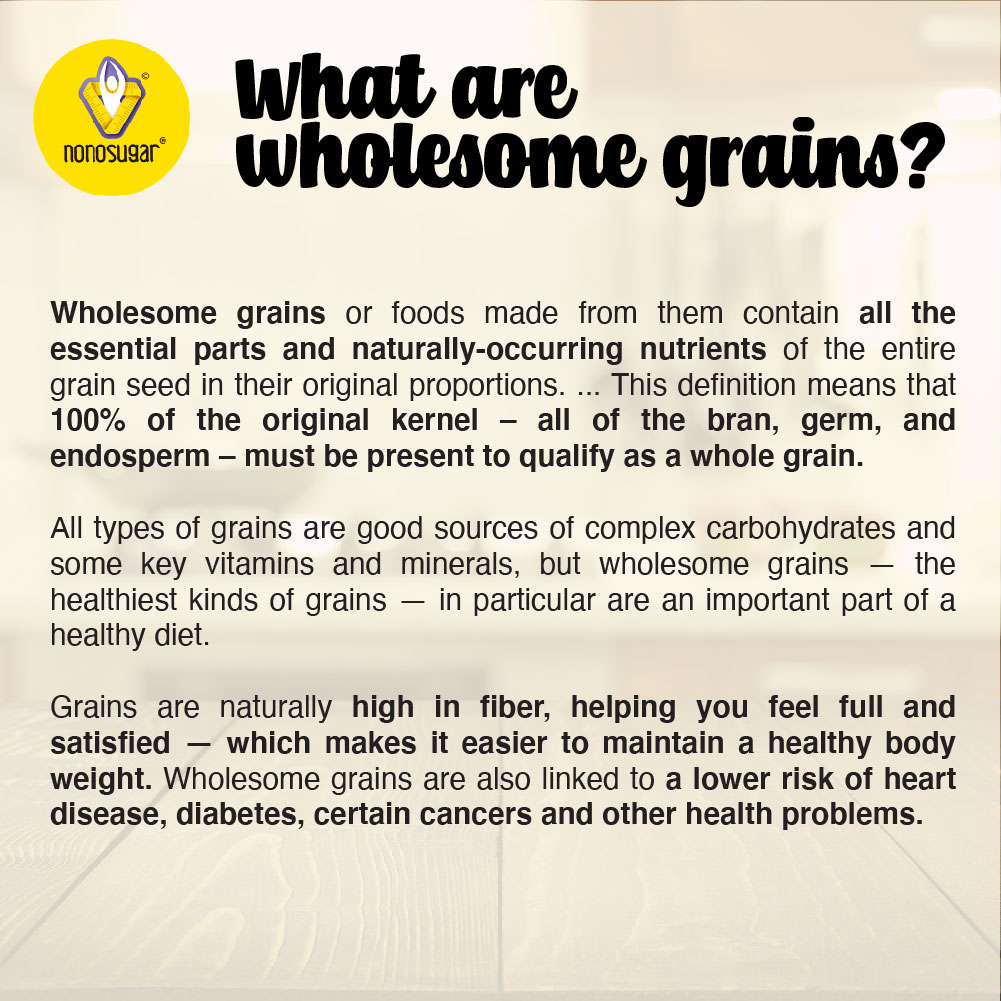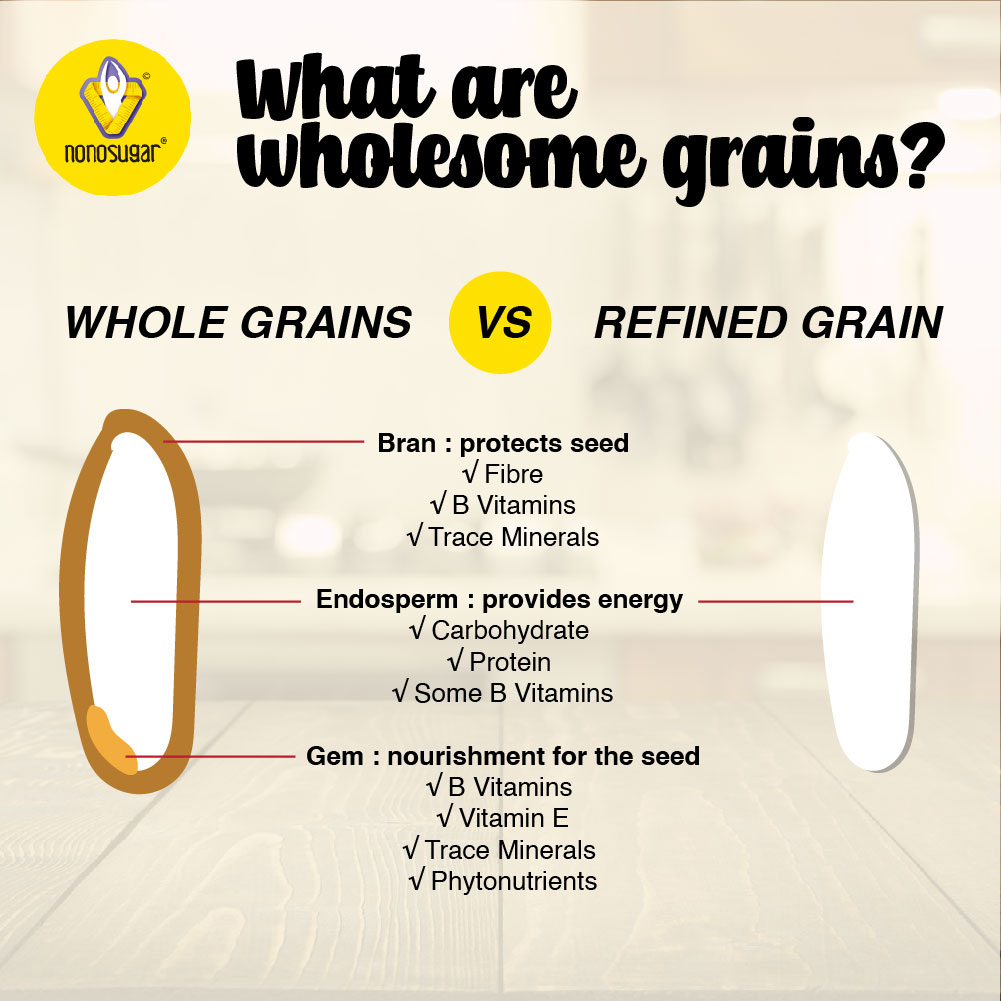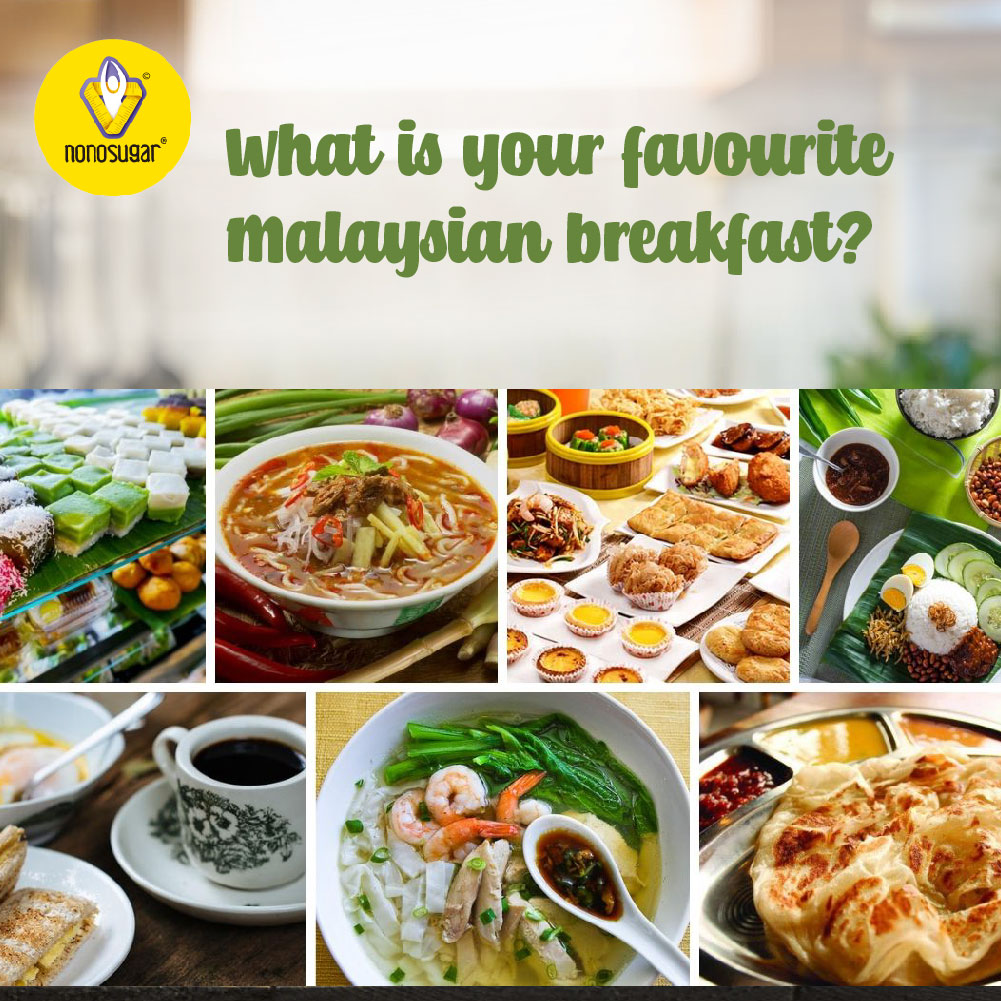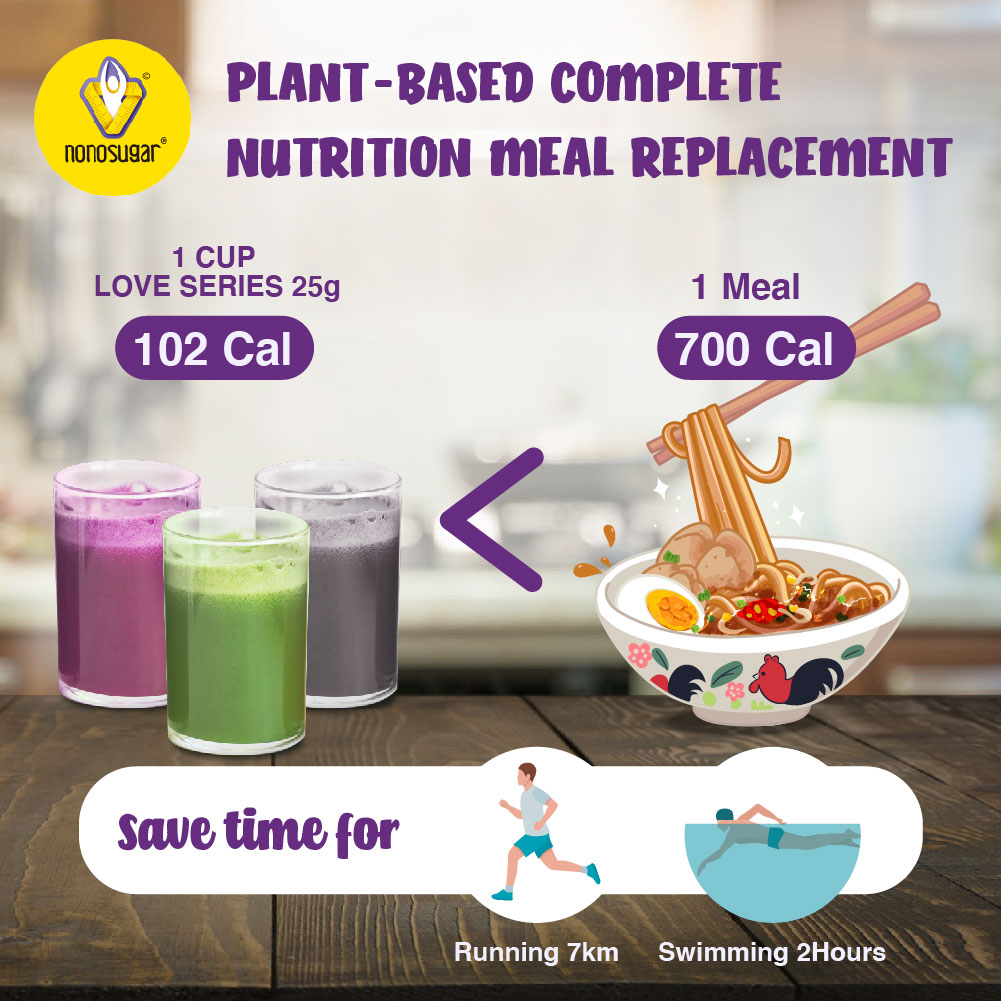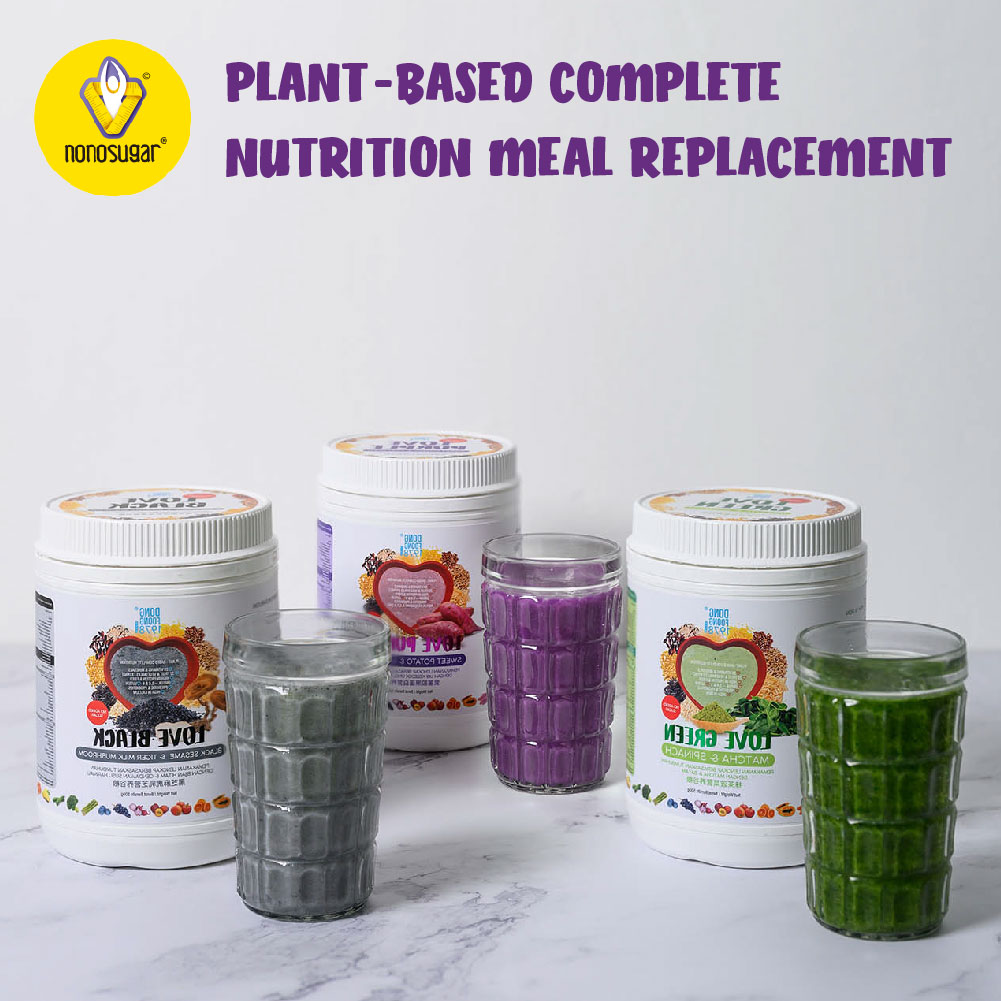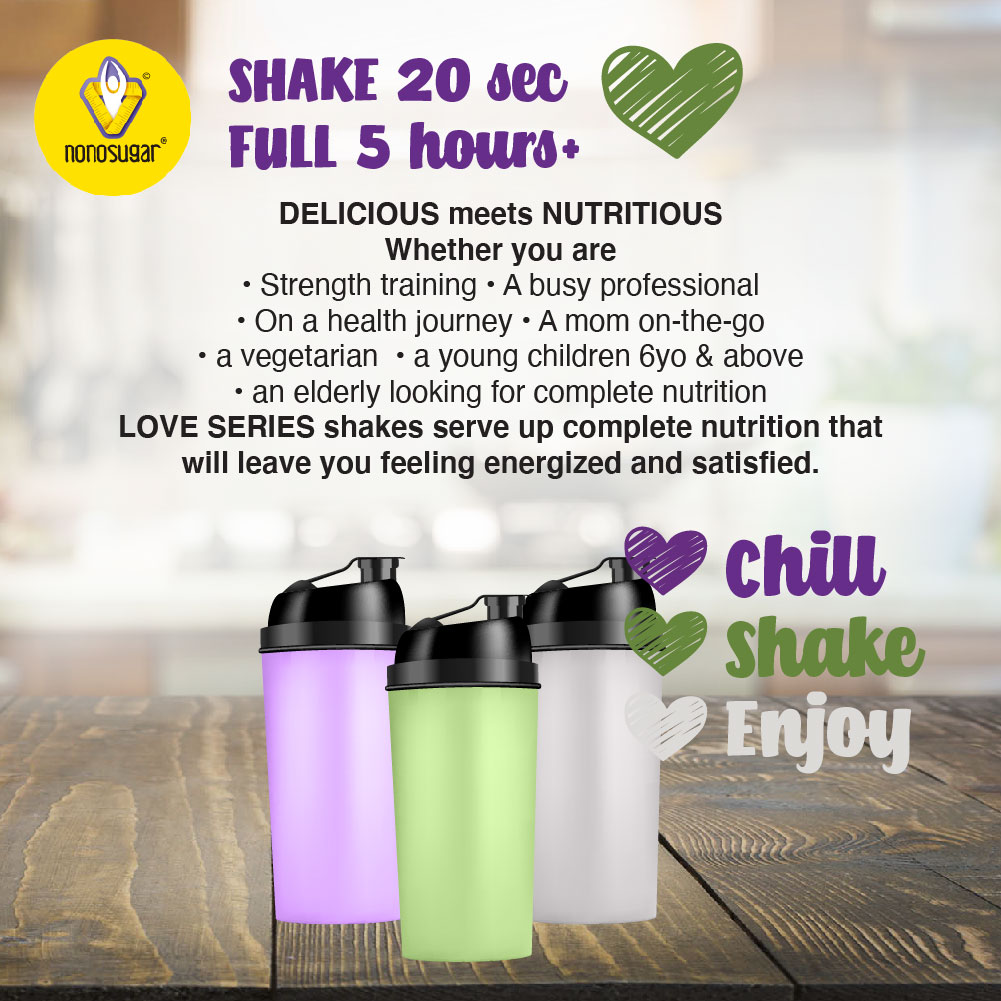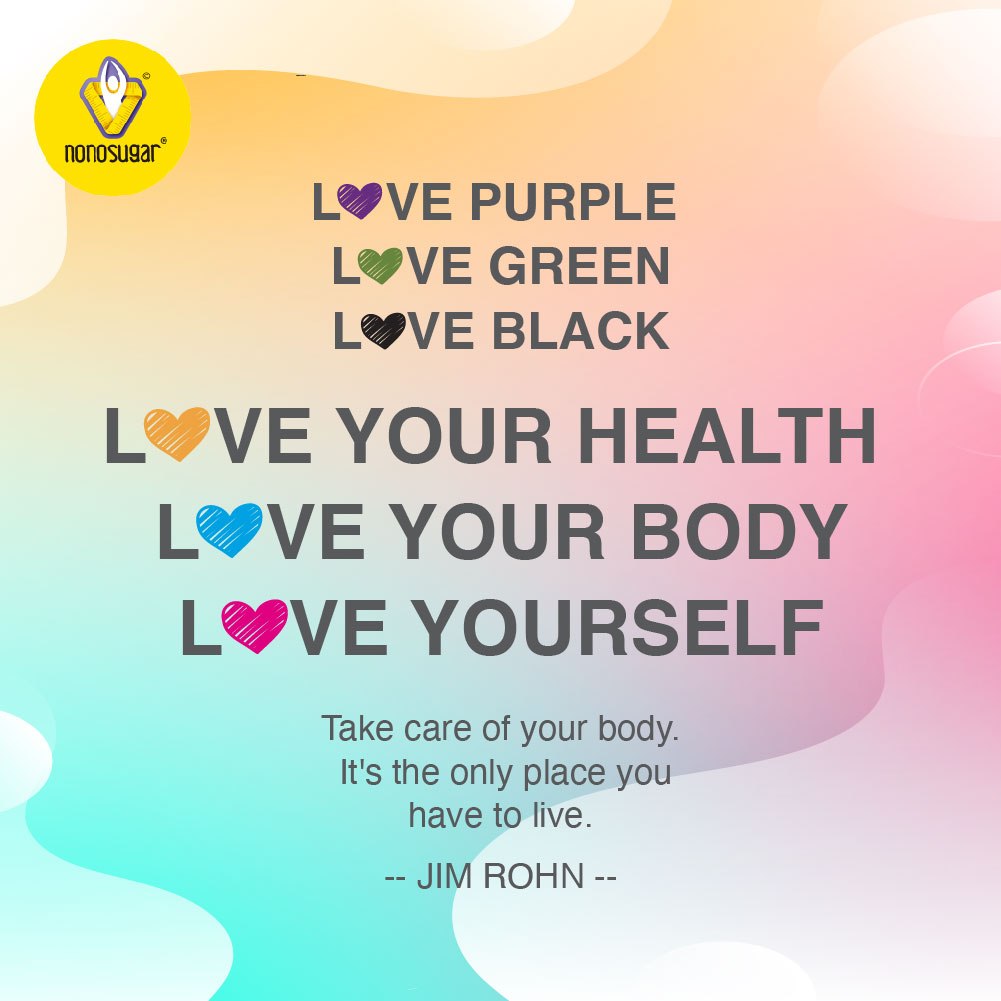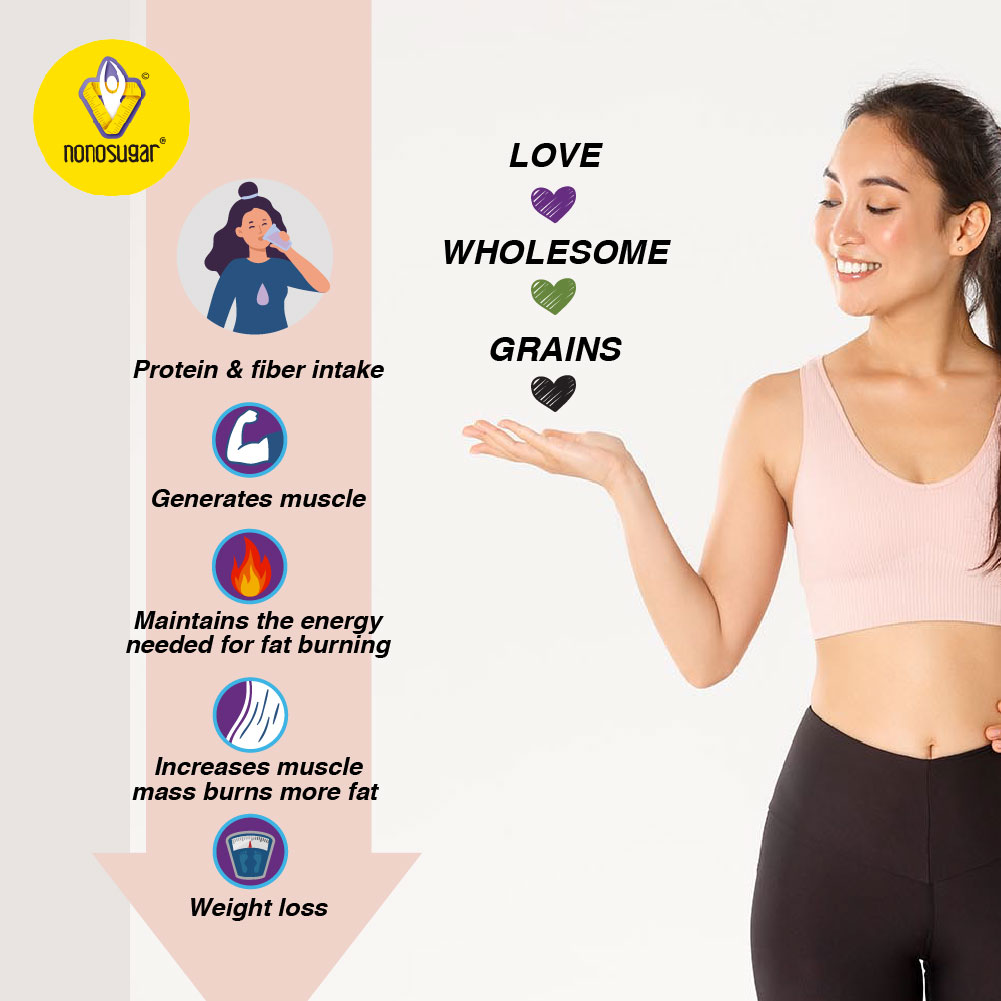 Yes Eat Fat Peanuts 🥜
❎NO ADDED SUGAR
❎NO SALT
✅HEALTHY SNACKS
✅HIGH IN PROTEIN
✅HIGH IN MAGNESIUM
✅HIGH IN FIBER
✅SOURCE OF VITAMIN E
✅SOURCE OF CALCIUM & IRON
✅GLUTEN FREE
Health Benefits of Eat Fat Peanuts
🥜HEALTHY HEART
🥜ENERGY BOOSTER
🥜HEALTHY FAT
🥜GOOD SOURCE OF NIACIN
🥜REDUCE THE RISK OF TYPE 2 DIABETES
🥜RICH IN PROTEIN
🥜ANTI-OXIDANT SOURCE
🥜WEIGHT LOSS
WEIGHT
300g (30G x 10 Packs)
ALLERGEN INFORMATION
Contains peanuts. Manufactured on equipment that processes other peanut, soybean, broad bean and wheat containing gluten.